Where to grab dinner on a Monday night
Visitors to the Clare Valley often ask us what is open, expecting there probably wouldn't be too much, that is definitely not the case. Take a look at our list, it might just surprise you!
RESTAURANTS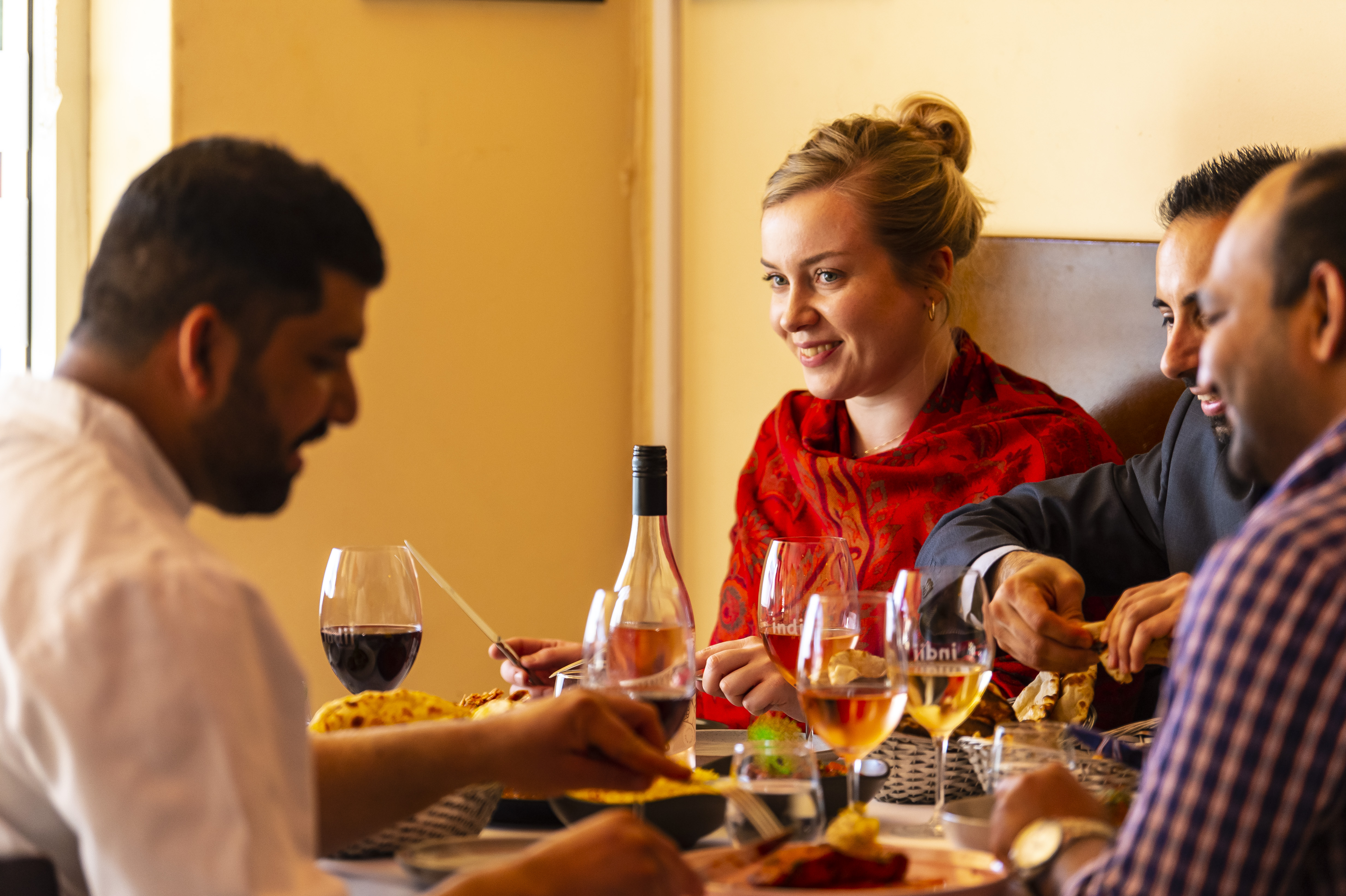 Though most restaurants are closed on a Monday night, Indii of Clare is still in business - a delicious treat for your weekly takeaway or a night out. Enjoy scrumptious Indian food paired with an extensive drinks menu (with lots of Clare Valley wines).
Open for lunch and dinner daily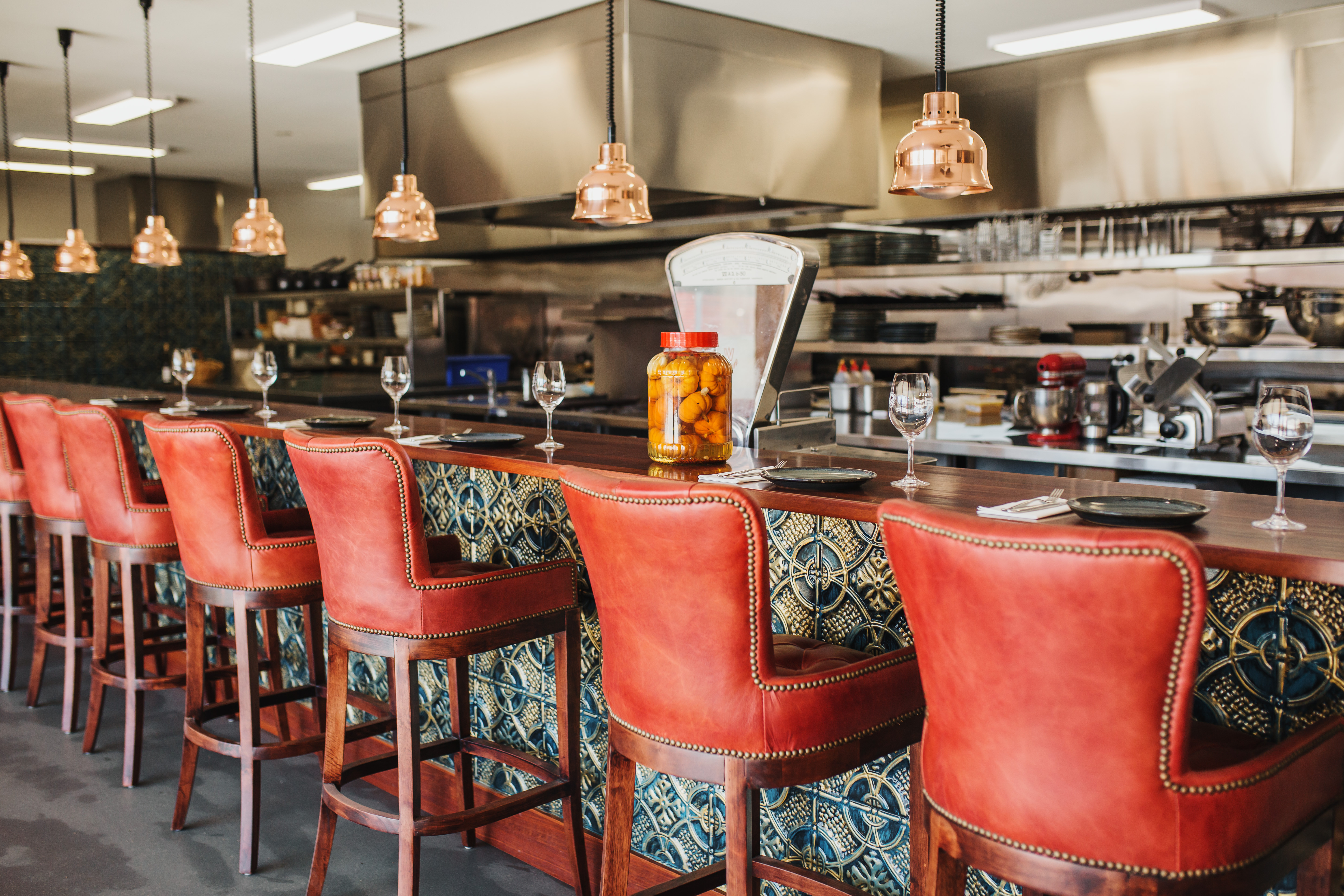 "Our menu is driven by fresh organic produce from Penobscot Farm. We take our community responsibility seriously, and we actively minimise waste through sustainability practices.
Our experiences include Chef's Table dining in our kitchen, farm tours, degustation menu's with or without wine matching, and special food events. Our diversity of bar, lounge and private dining environments provide a wide range of casual or formal eating and drinking experiences."
Open daily for all-day dining 11am to 9pm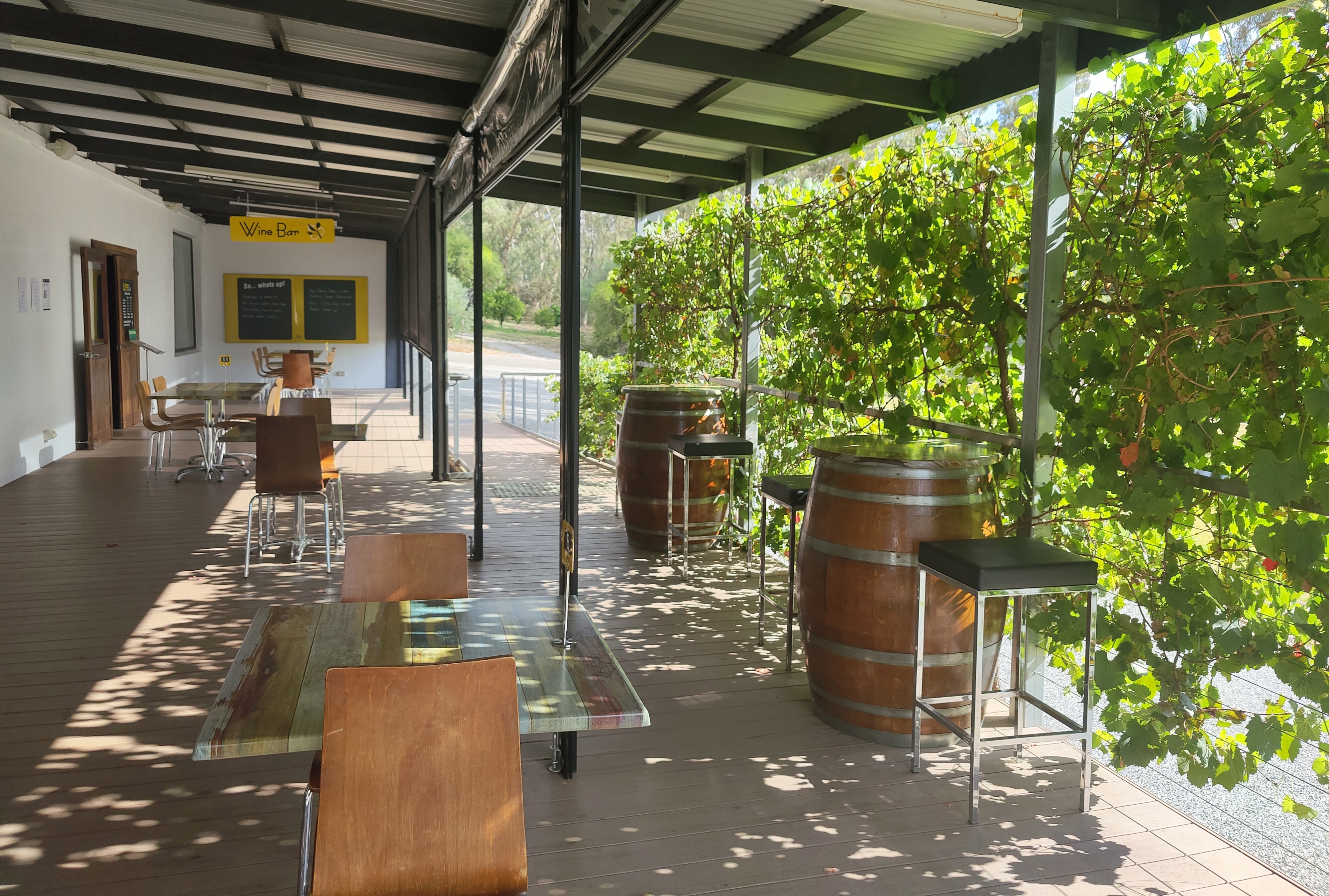 New to the Clare Valley is The UPPside at Penwortham. Featuring a Restaurant, Wine Bar and Farm Shop. Showcasing fresh food and local wines. Caity and Christian bring to you 'The UPPside' of the Clare Valley.
HOTELS
And of course, the hotels are all still operating on Mondays. Here are our top picks: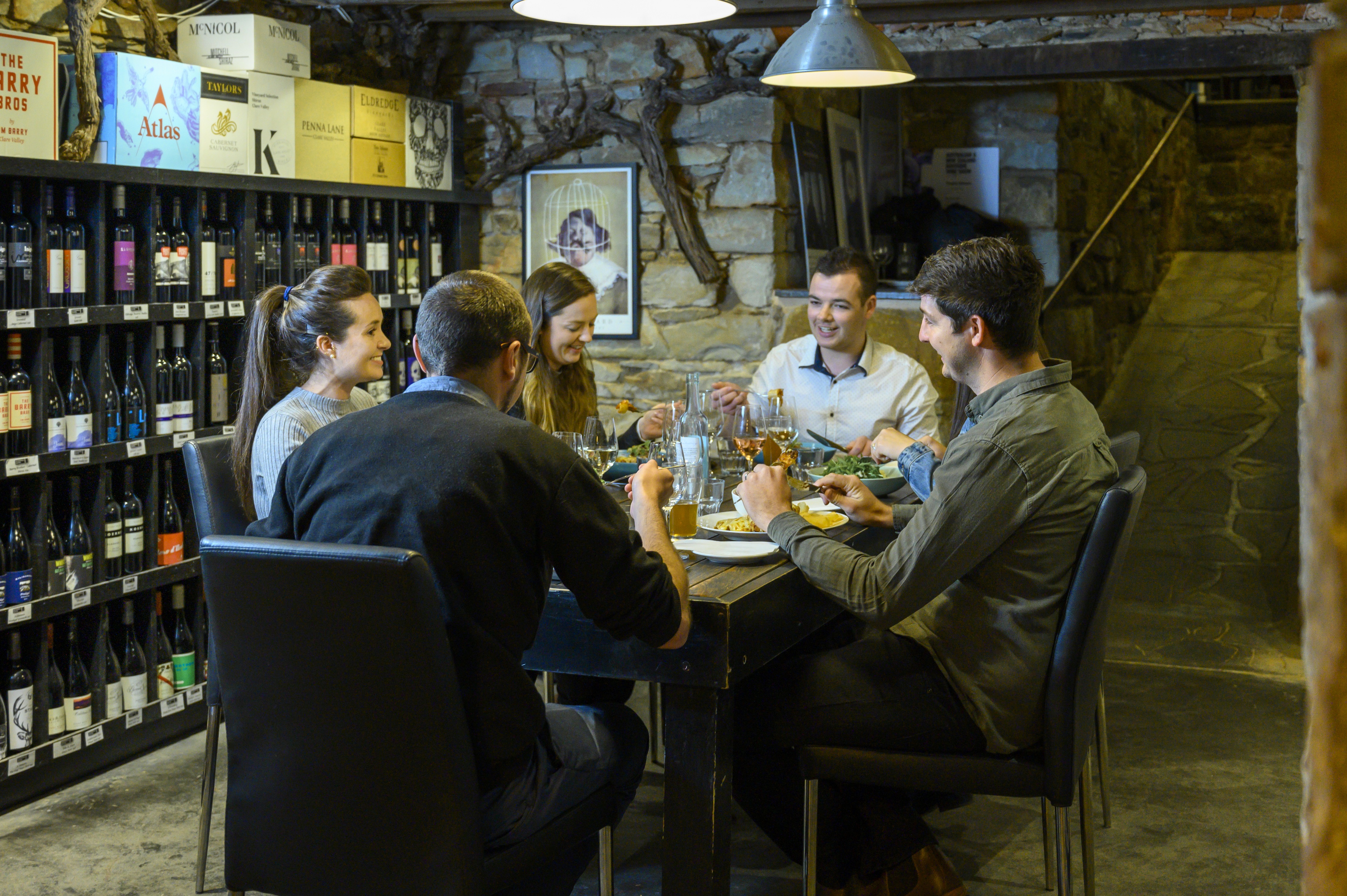 The Sevenhill Hotel support our local businesses and suppliers to produce the freshest, tastiest meals in the Clare Valley with that 'Good Old Country Service.' The well-stocked cellar has become a feature for diners and offers an outstanding range of local wines to enjoy at the hotel or to takeaway. The outdoor area is great for family dining with room for the kids to play on the lawns while dad can watch sport on the giant screen.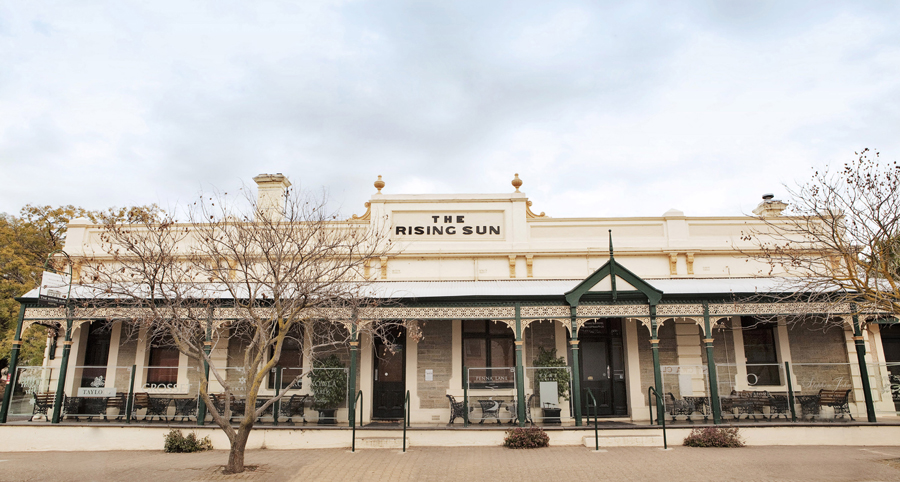 The a-la-carte menu is both contemporary and innovative, from slow-cooked lamb shanks served on garlic mash with a roasted vegetable ragout, or the chicken breast stuffed with prawns, brie and baby spinach, topped with a mustard cream sauce and a side of rosemary potatoes.
The classic bar menu is sure to please, with favourites such as schnitzels, steak, Fishermans basket and our famous rising burger.
Also available as a takeaway.
Rich in character and charm, the Magpie & Stump Hotel is open seven days. If you love schnitzel, fish and chips or a steak cooked perfectly, Magpie and Stump is a must destination. Be sure to try our signature 'Stump Burger' or one of the more sophisticated dishes like Crispy Skin Chicken Breast with blistered camembert tomatoes and a creamy white wine & garlic sauce.
Enjoy delicious meals seven days a week for lunch and dinner. In winter, dine in our main dining room by the combustion fire or on sunny days, enjoy an alfresco meal in our newly-renovated beer garden, with a big screen and a vine-covered pergola. An extensive menu caters for everyone, from classic pub grub to Stonegrill dining, kid-friendly meals and options for every dietary requirement. Monday night specials, $10 9" Pizzas.
From farmhouse restaurants, to gourmet pub fare and romantic dining locations, the region offers a delectable range of food offerings.