Family Friendly Wineries with a Restaurant in the Clare Valley
Taking the kids up to the Clare Valley? Don't think they'll get bored going from one winery to another, plenty of them have heaps for the kids to enjoy, and even some with a restaurant!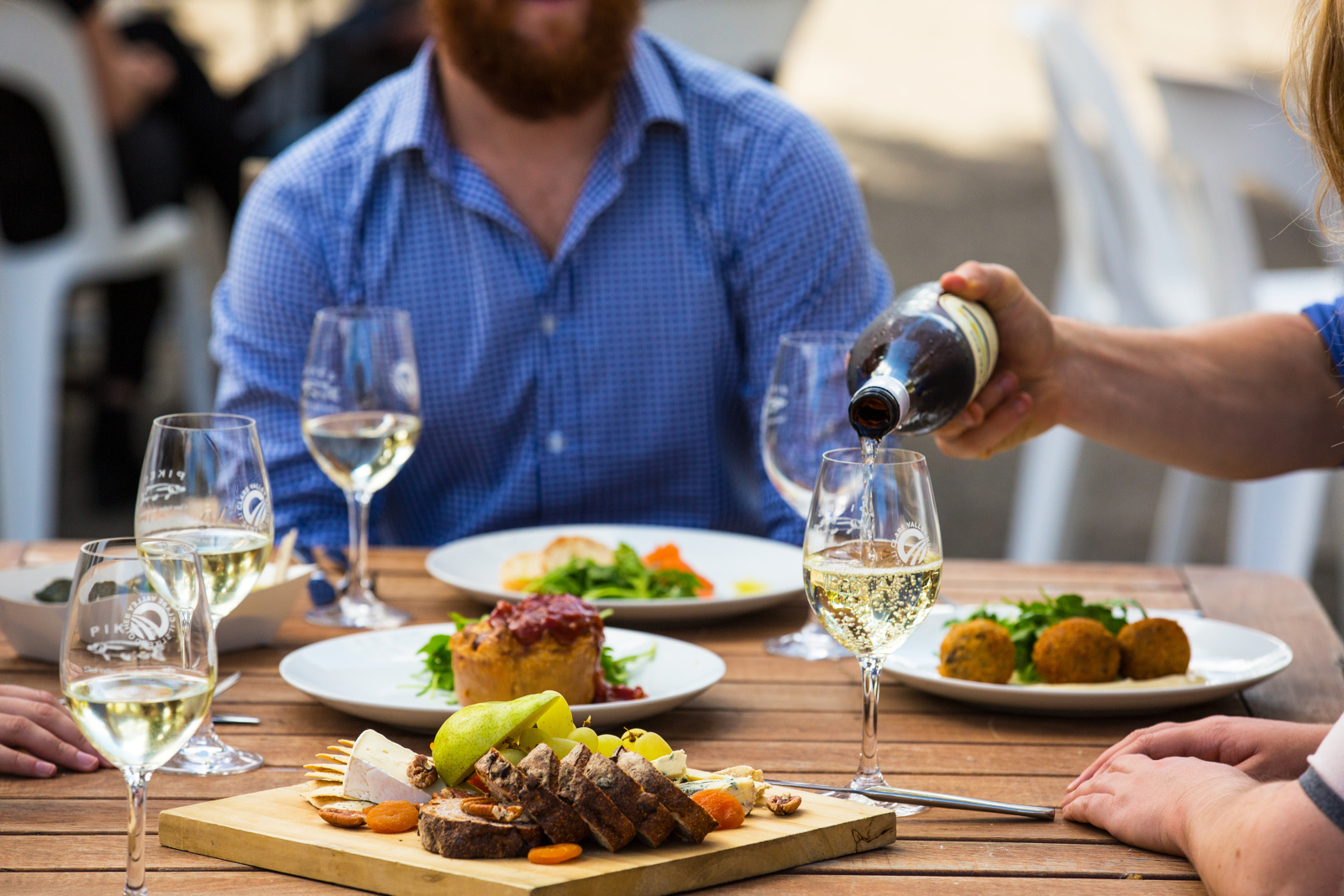 Pikes is a famous Clare Valley Winery, still run by the Pike family. In October of 2018, they expanded their already busy brewery, art gallery and cellar door into a brand new facility with a world-class Restaurant 'Slate at Pikes' and a beer garden menu – both with good options for the kids and a huge lawn are, colouring-in materials and take home art bags.
Paulett Wines is a gorgeous spot for morning tea, lunch or afternoon tea, and new head chef Thomas 'Erky' Erkelenz menu is sure to please, plus the view is stunning! To keep the kids entertained they have a blackboard and chalk and a great menu for kids.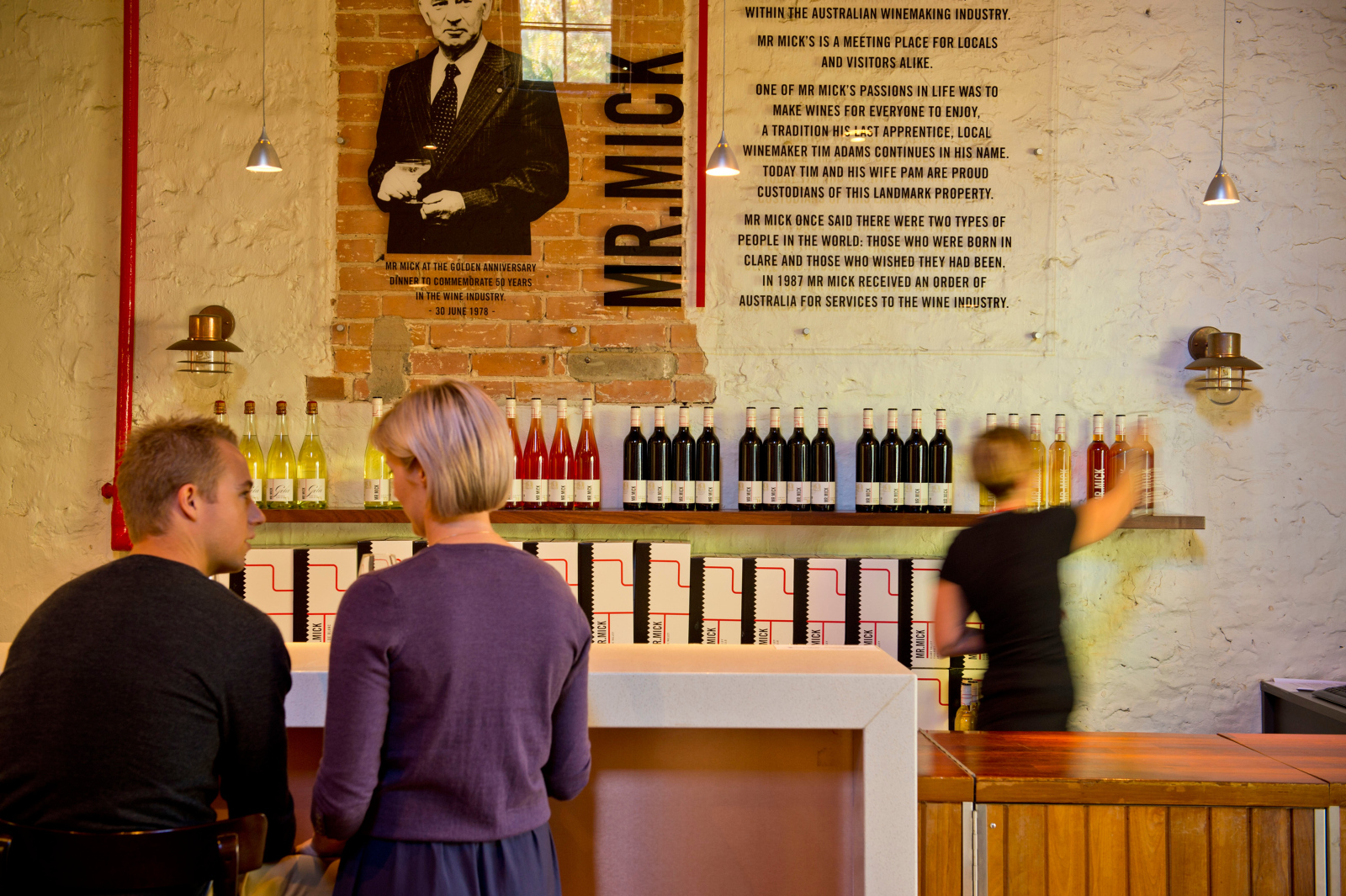 A beautiful cellar door and kitchen situated in a historic old building, Mr Mick Wines is a great spot to take the kids to lunch. A Tapas restaurant with an ever-changing menu and the classics like squid, they'll love it. Grab some of their colouring sheets and games to keep them entertained whilst you enjoy the goodies.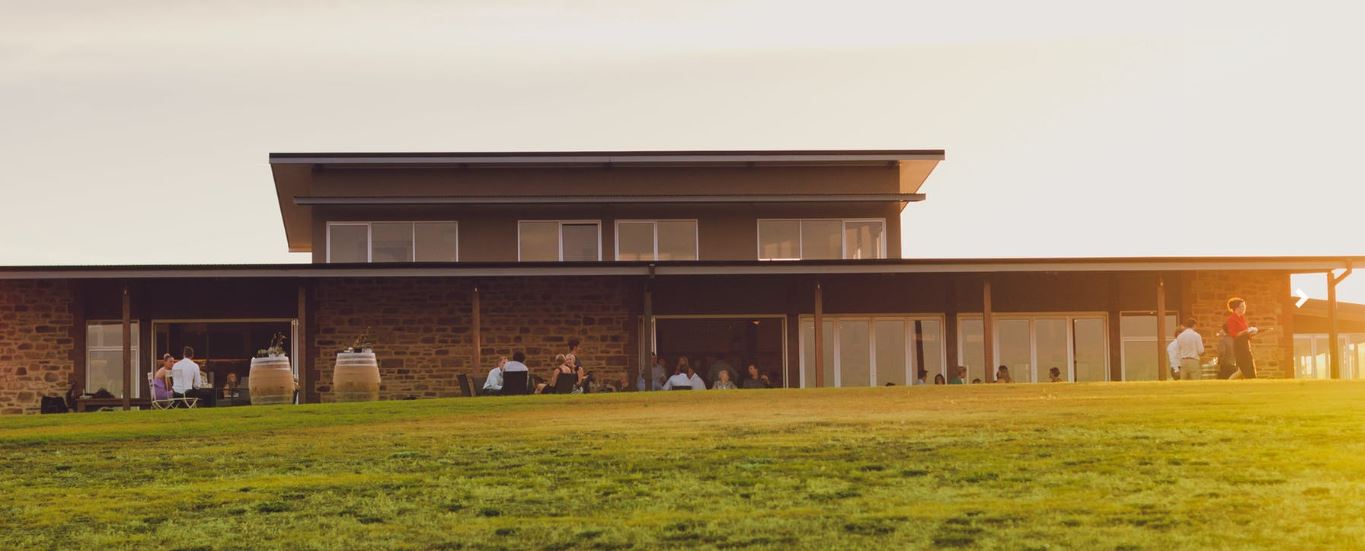 O'Leary Walker Wines, Leasingham
Large lawns, sporting equipment, toy box, colouring-in, lawn games, outdoor dining and a kids menu? O'Leary Walker Wines is a great spot to take the kids and sample some exquisite wine. The kids have got a special menu just for them whilst you can enjoy chef-prepared small plate and platters.
Download our Family Fun brochure here
Remember to take lots of photos when you're out and share your experiences with #VisitClareValley