Family Friendly Wineries with a Restaurant in the Clare Valley
Taking the kids up to the Clare Valley? Don't think they'll get bored going from one winery to another. There is plenty for the kids to enjoy, and even some with a restaurant!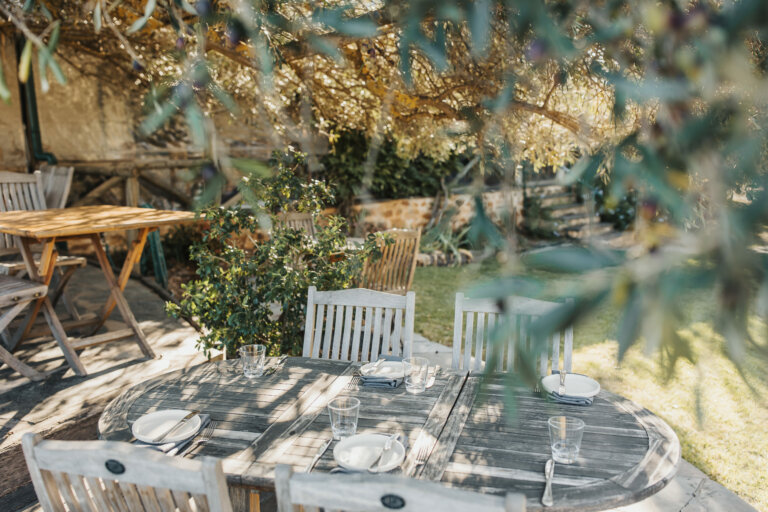 An iconic Clare Valley destination, Skillogalee Wines has it all. Dine in the great outdoors under the olive tree, under the veranda in the warmer months, or cosy up by the fire inside in the cooler months. The kids' menu includes staples like fish & chips and bolognese, or they can nibble on a platter washing it all down with an old-school spider (ice cream and soft drink, a trip down memory lane). If your kids aren't the type to sit and enjoy a whole meal, why not try morning or afternoon tea with the proclaimed best scones in the Valley.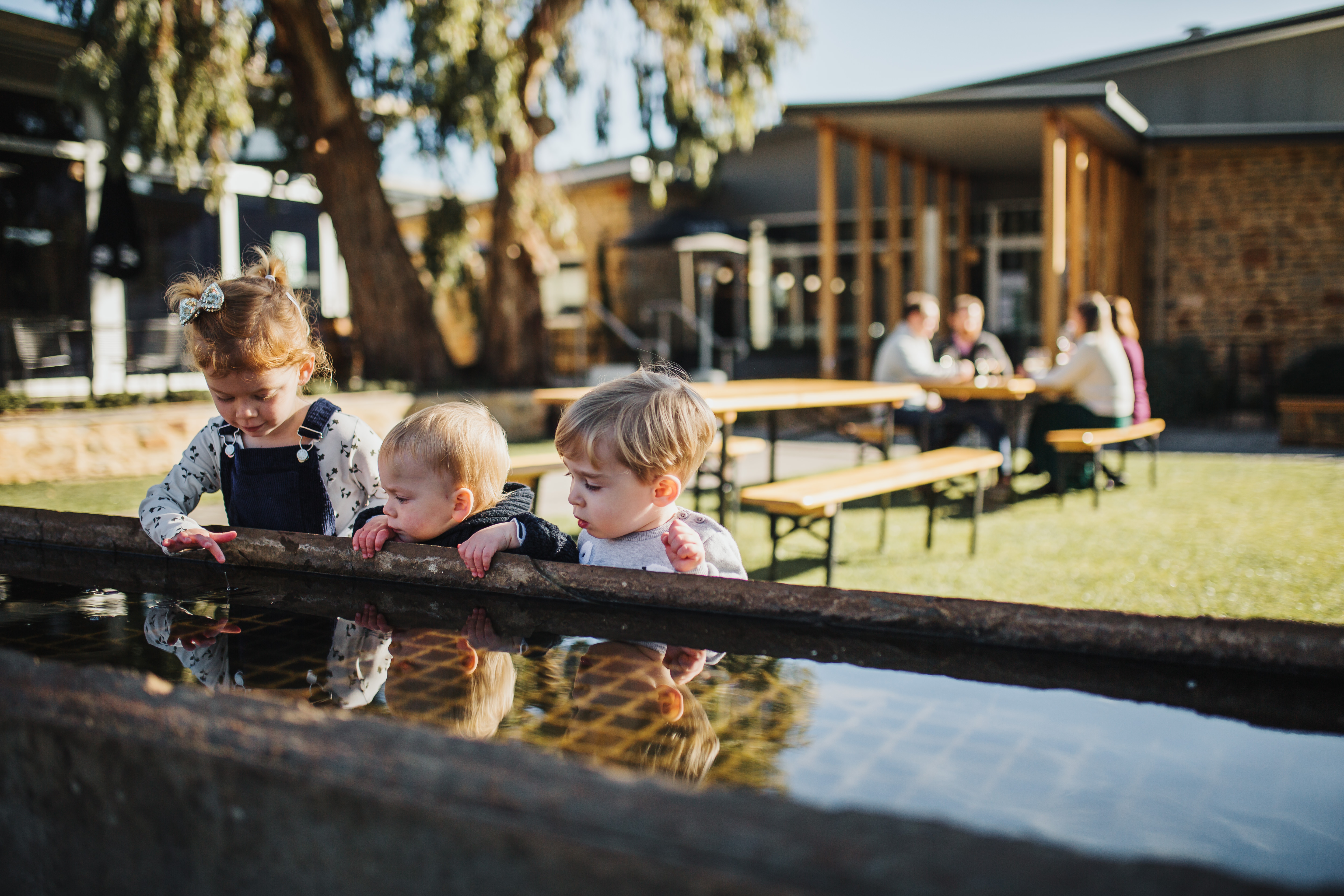 No matter which of the family members are joining you for the day out, we promise everyone will find something they love here. Start at the Tasting Room, where you can taste the many wines from their range (no seriously, there are so many varieties in the line-up). Their menu, like most in the region, will change see. Tasonally depending on what the chef can get his hands on. If wine isn't your thing, or you're keen to try the full experience, head next door to the Pikes Brewery Tap Room for a tasting paddle that often features limited releases, like a choc-hazelnut porter or a mandarin Berliner Weisse, depending on what's been brewed. Or stick to the classic pale ales and lager. Once you're sorted with your drinks, maybe you're feeling a bit of a rumble in the tummy. The Beer Garden menu is available daily, where you can enjoy a juicy burger, shoestring fries and wings (menu changes depending on availability) best enjoyed basking on the lawn in the sunshine.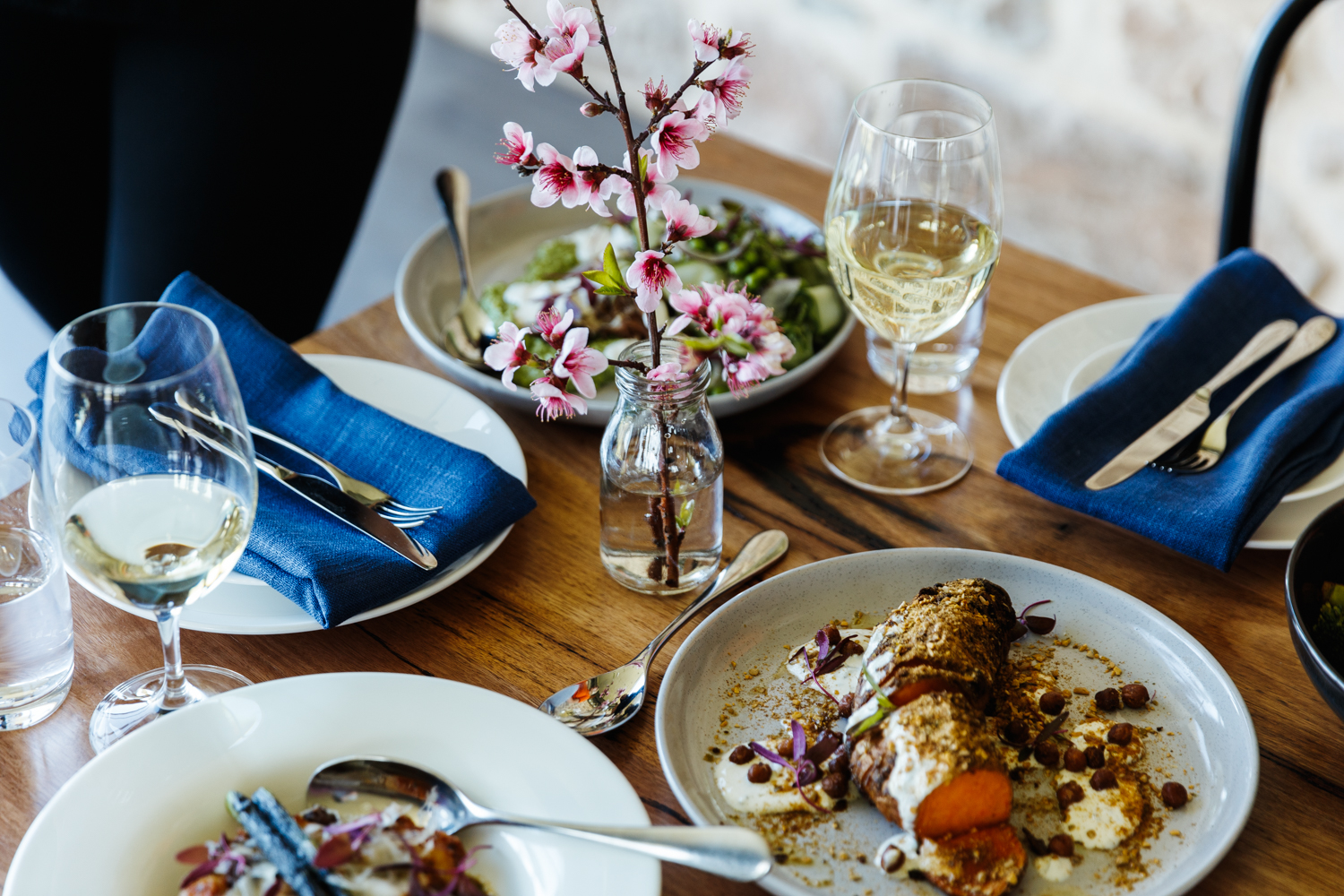 Lucious lawns and rolling vineyards is your view when dining at O'Leary Walker Wines in Leasingham. Head Chef BJ celebrates seasonality with an elevated menu featuring fresh produce from across South Australia and, of course, the Clare Valley. Opt for outdoor dining to take in the relaxing atmosphere and keep an eye on the kids whilst they enjoy the large lawns with sporting equipment, a toy box, colouring-in and lawn games to keep them occupied. The kid's menu is sure to please even the most fastidious diners whilst you enjoy chef-prepared plates or a platter (we're talking a seriously gourmet platter, don't deprive yourself of it).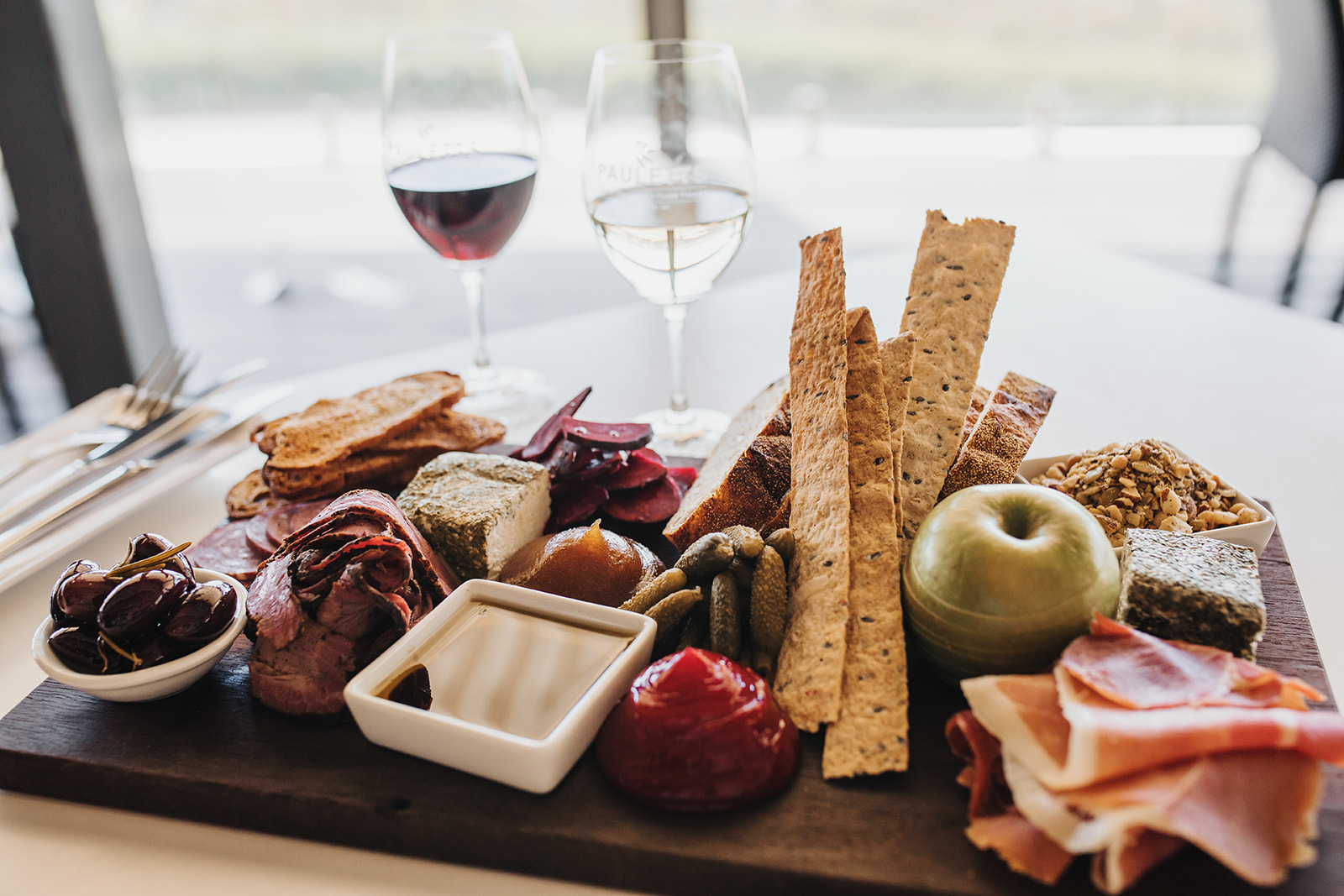 Looking for a coffee and morning/afternoon tea, a regional platter, or a gourmet feast to delight the senses like never before paired with the most exquisite views? Paulett Wines really does cover all basis. Head Chef Thomas' Erky' Erkelenz's menu features local and Australian products from both their onsite Bush Devine Garden and around the countryside; you might even find a crocodile on the menu! The kids can join in on the gourmet festivities with cheese & crackers, ham and cheese toasties, chicken & chips and housemade pasta on their menu, finished off with Golden North Icecream with their favourite toppings. Included with their meal is an activity pack to keep them entertained, allowing you to enjoy the atmosphere for longer.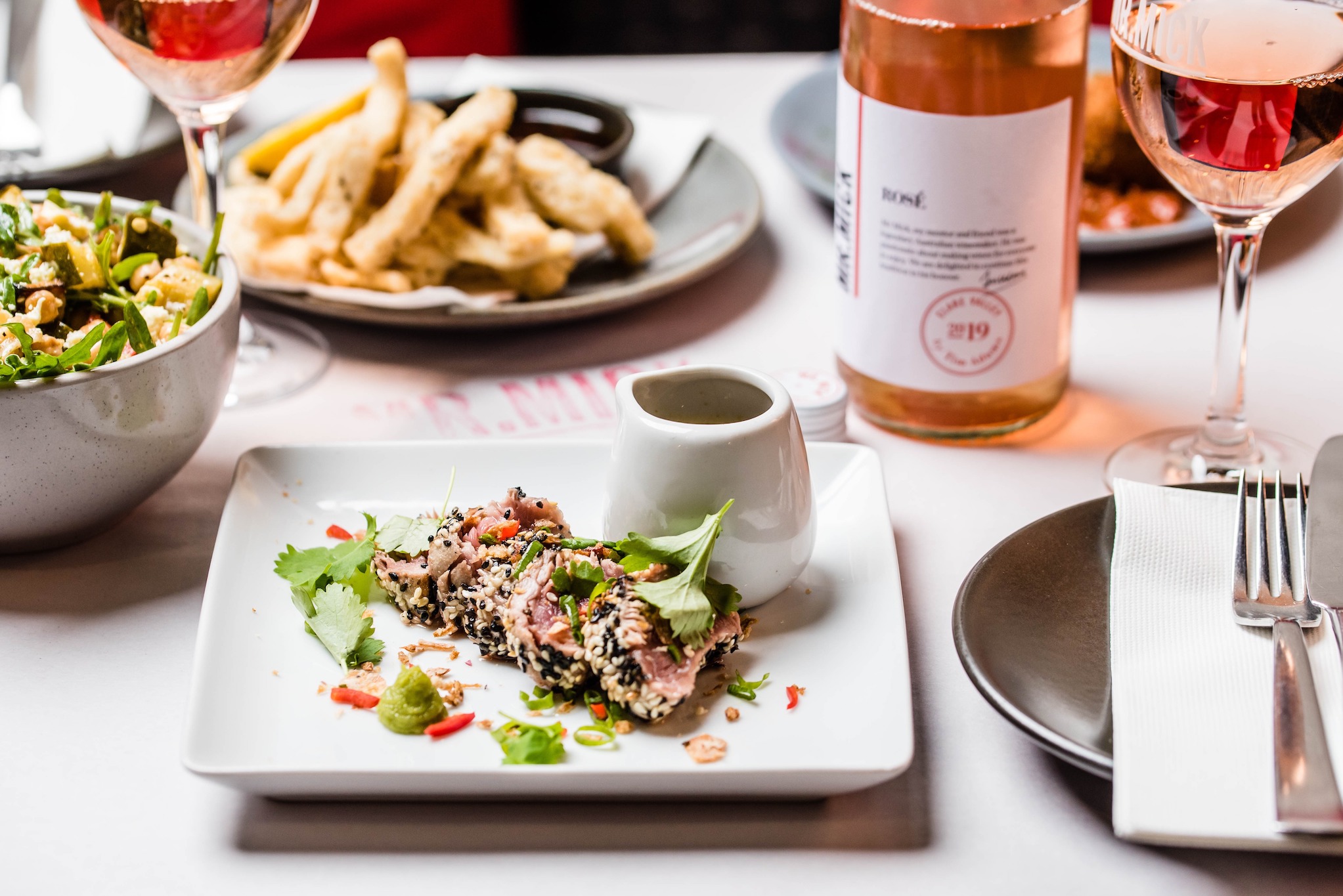 Convienitely located an absolutely gorgeous, we'd highly recommend Mr Mick Wines. Their beautiful cellar door is situated in the original Stanley Wine Company building, housing a tapas restaurant with an ever-changing menu (including one especially for the kids). Plenty of colouring sheets and games are available to keep them entertained whilst you enjoy the goodies. When the sun is shining, the best seat in the house is out on the lawn in the warmth, or in winter around their custom-built firepit (it really is stunning).
Download our Family Fun brochure here.
Remember to take lots of photos when you're out and share your experiences with #VisitClareValley.
With its wide-open spaces, quirky characters and historical charms, children and families alike will delight in the magic of the Clare Valley.