Picnicking with kids in the Clare Valley
So you got young kids like me and you're in the Clare Valley, you don't want to to go to a restaurant and cellar doors are great for you, but sometimes talking about great Riesling at the cellar doors with a 3-year-old hanging off your leg saying "swing me Daddy!" takes the shine off it. Here's a suggestion...
...feed the little squirts with a picnic in a fantastic location! Buy some food at various local markets, provedore stores such as Shut the Gate or Mitchell Wines and food stores, swing into a cellar door and grab a bottle (or two) of the local wine and then head out. Here are my top 3 picnic locations with kids in the Clare Valley:
A picturesque setting overlooking a dam on the back roads of the Skilly Valley sounds very peaceful, but even better when the kids are kept quiet with a picnic and a game of giant Jenga! Their cellar door not only offers an outstanding line-up of wines but also some snacks that you can create a platter from. You can even enjoy some time on the enclosed deck!
Located within the grounds of Sevenhill Cellars, this enormous grassed area and grounds, which always has the lushest of lawns, is born for picnicking. With the advantage of the cellar door and its great wine, you could sit under the trees for hours while the kids play with the provided play equipment (think lots of balls and bats). Picnic tables are provided but this place is meant for picnic blankets under the trees.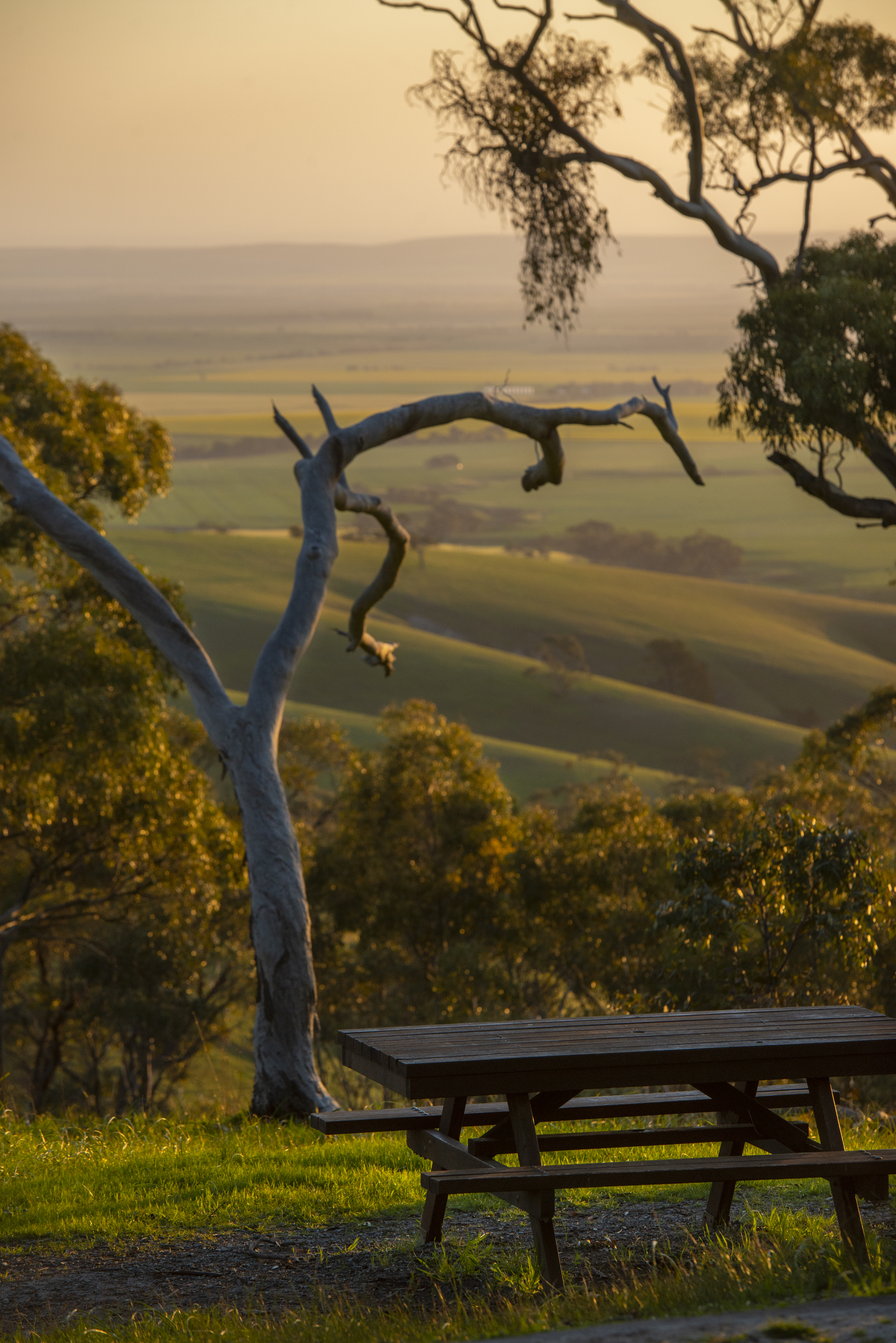 Located on the western escarpment of the Clare Valley and adjacent to the Spring Gully Conservation Park, the picnic area has picnic tables and an amazing view to the west looking towards the Barunga Ranges. In winter/spring it is particularly spectacular especially when all that beautiful canola comes out. The area is also like a giant nature play area which kids love and you can also go for a walk after in the Park. After wet weather, there is a small waterfall to boot!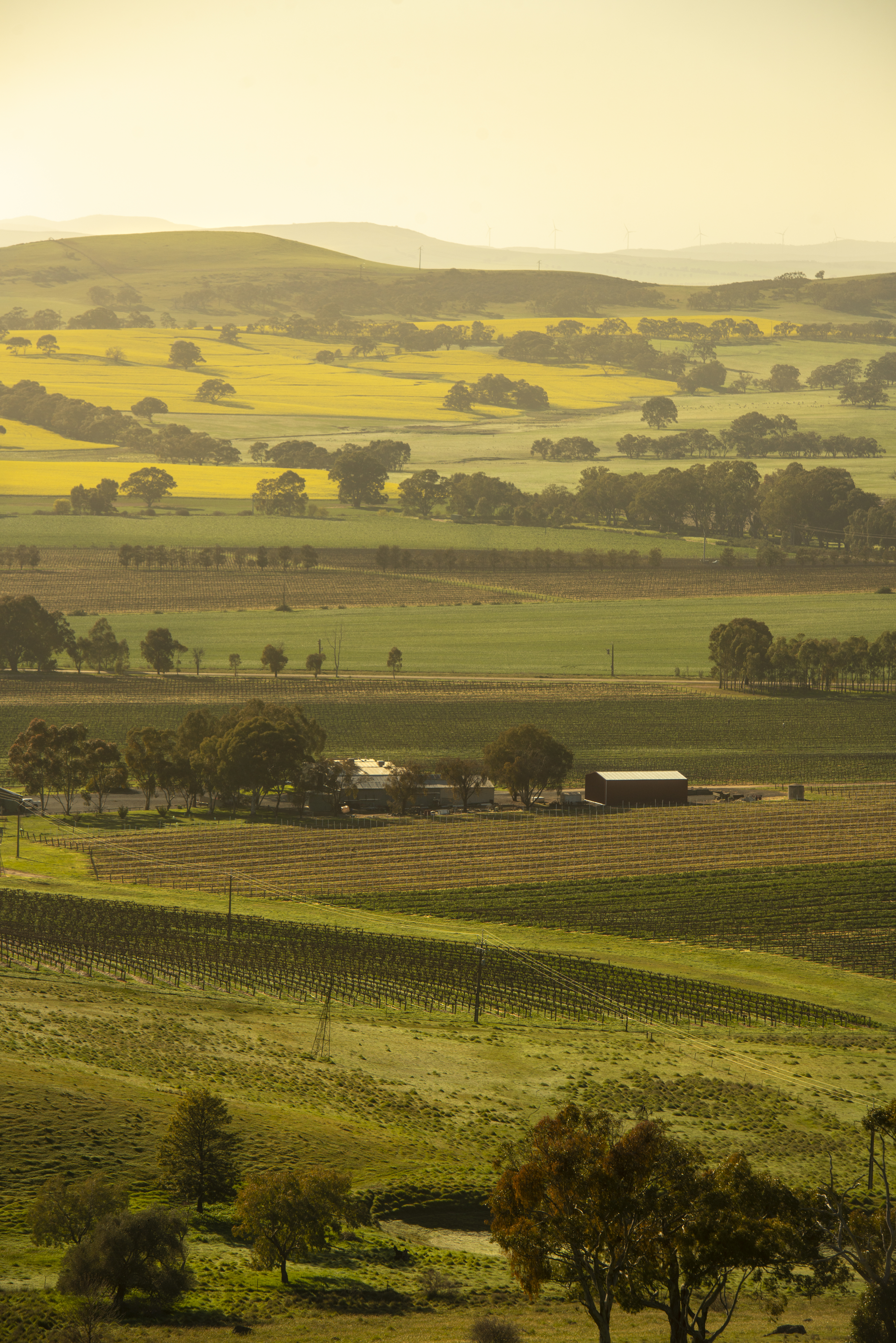 Quarry Hill Lookout
Can you see a theme here? If you thought the view in Spring Gully was great, this place is spectacular. Quarry Hill is about 5 minutes east of Sevenhill and looks out over the Polish Hill River Valley and towards Burra. There is a picnic table and popular nearby cellar doors of Pikes, Wilson Vineyards and Hill River. The place is more about the view than the play but well worth going to.
Happy picnicking!
- Andrew Christianson, local dad of 2