A Teenager's Guide to the Clare Valley
Looking for ideas on how to spend a day out in the wonderful Clare Valley? Here is a list of things to explore that are great for all ages, including teens. Read on to find out more.
History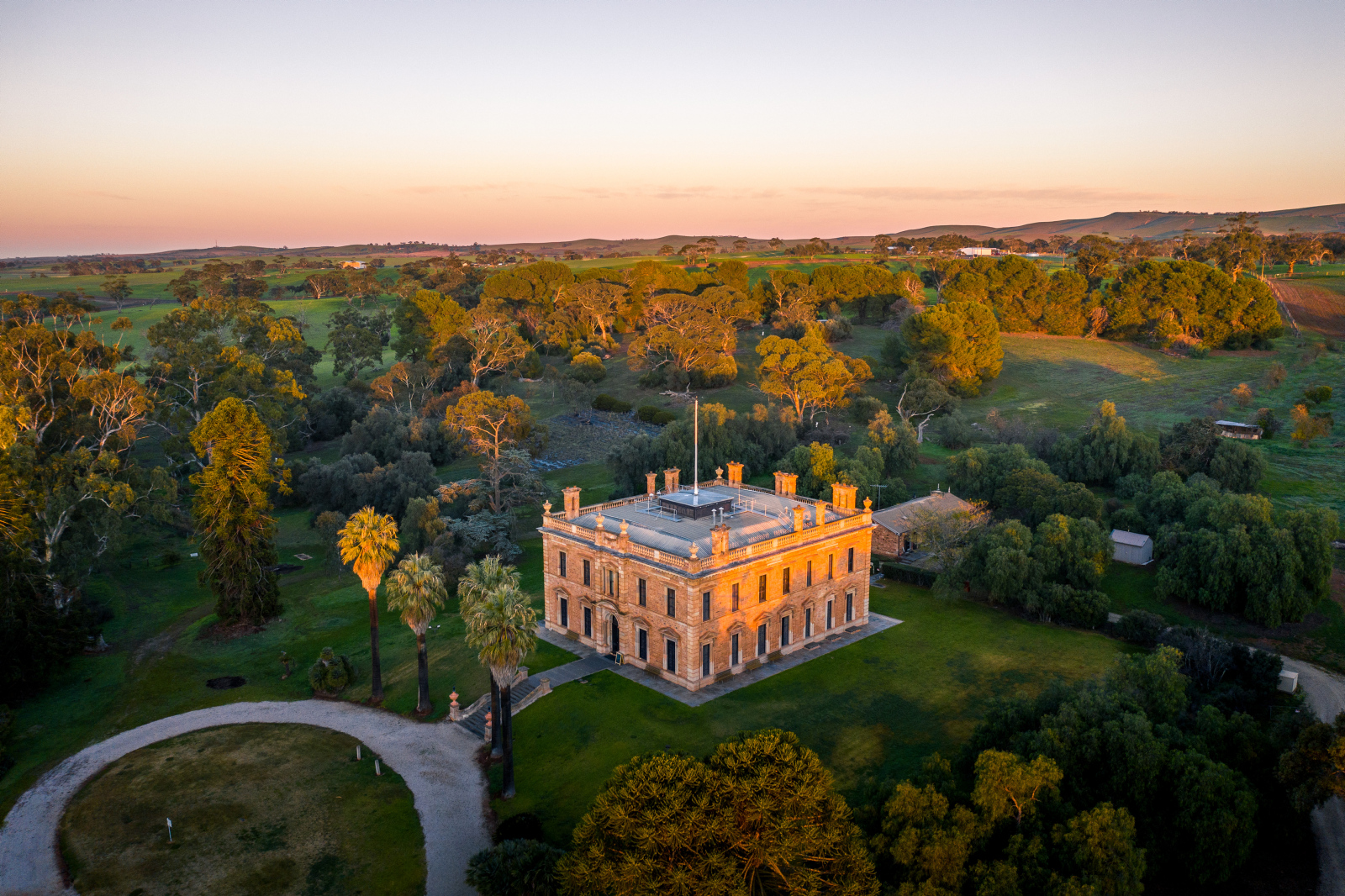 Go back in time to the days of living on a large rural estate late in the 1800's. Built in 1879 - 1880 for Edmund Bowman Junior at a cost of 30,000 pounds (54,303.52 Australian dollars!) it has around 32 rooms and has a large cellar as well. An enjoyable experience for the whole family to see how rich people lived in those days!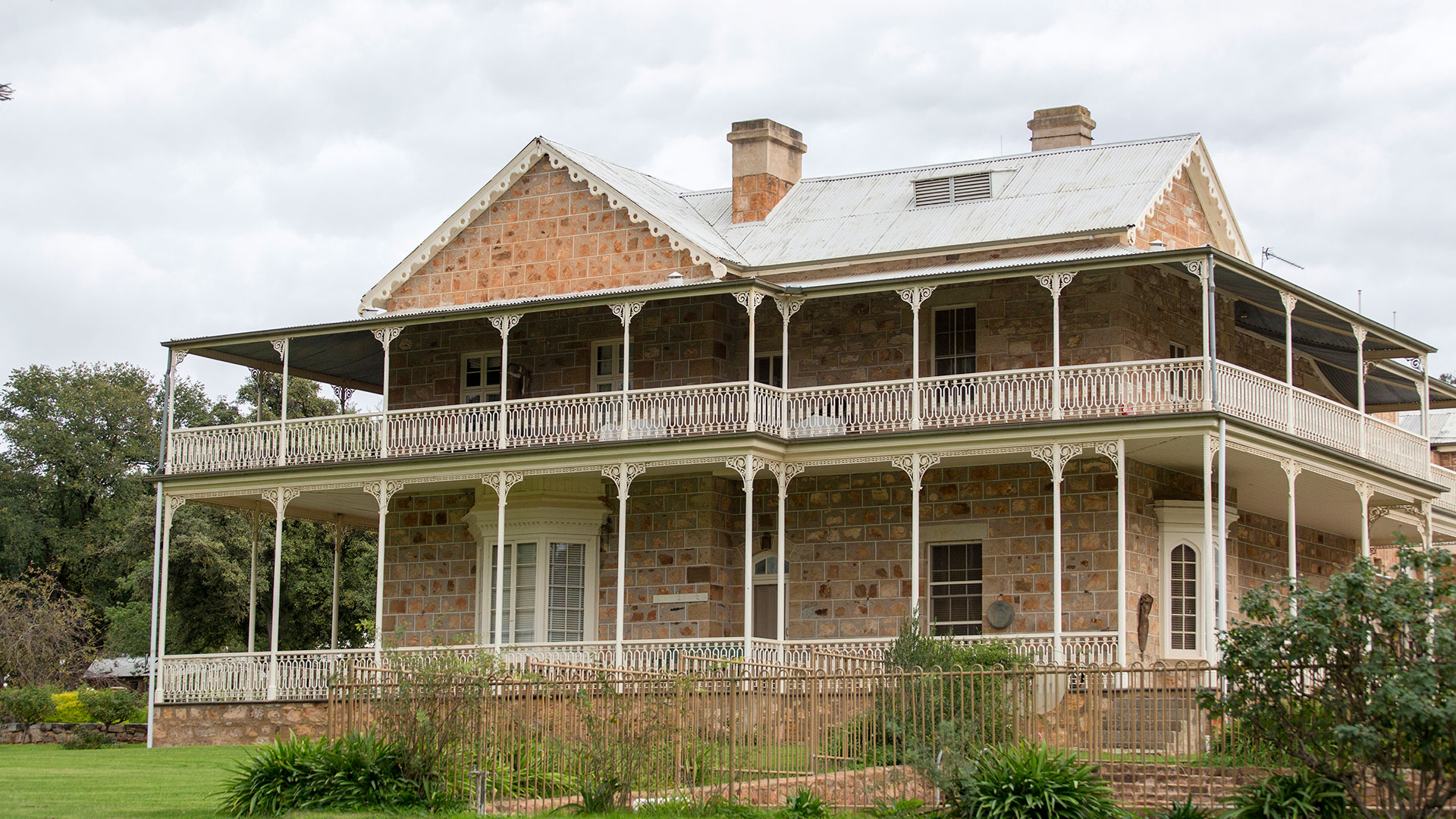 Established in 1841, this property became the centre of one of Australia's most successful sheep flocks. Bungaree became a small village with its sandstone Woolshed, Shearers Quarters, Stable Yard, Station Store, Manager's House, staff cottages and even the District Council Chambers and a Church. It is still a working farm, run by the fourth, fifth and sixth generations of the Hawker family today. Bungaree is a great place to explore and find out how farming worked with all the old historic machinery. With accommodation space for up to 25 people, it's a great little getaway with the family, and a great spot for weddings in the beautiful gardens and up in the old church on the hill.
The Unicorn Brewery was built in 1873 and consisted of a tall malting tower, offices, cooper's workshop, steam engine and boiler to operate the pumps, and manager's residence. The cellars were excavated and completed in 1873. Due to new licensing laws introduced at the turn of the century, the Brewery closed in 1902 and the buildings demolished for their stone in 1911. The cellar tunnels are still available to visit now and are an exciting experience for the whole family.
Wineries
Velvet & Willow is a family owned and operated business located in the rolling hills of the scenic Clare Valley. The charming cellar door, pantry and gardens is at the gateway to the Clare Valley in the town of Auburn. Stop by to enjoy the complimentary tastings of award-winning wines and indulge in gourmet coffees, assorted breakfast offerings, specialty cheese platters and other tasty snacks. With both cozy indoor seating and a spacious patio surrounded by beautiful gardens – it is a great place to start your morning or spend a relaxing afternoon.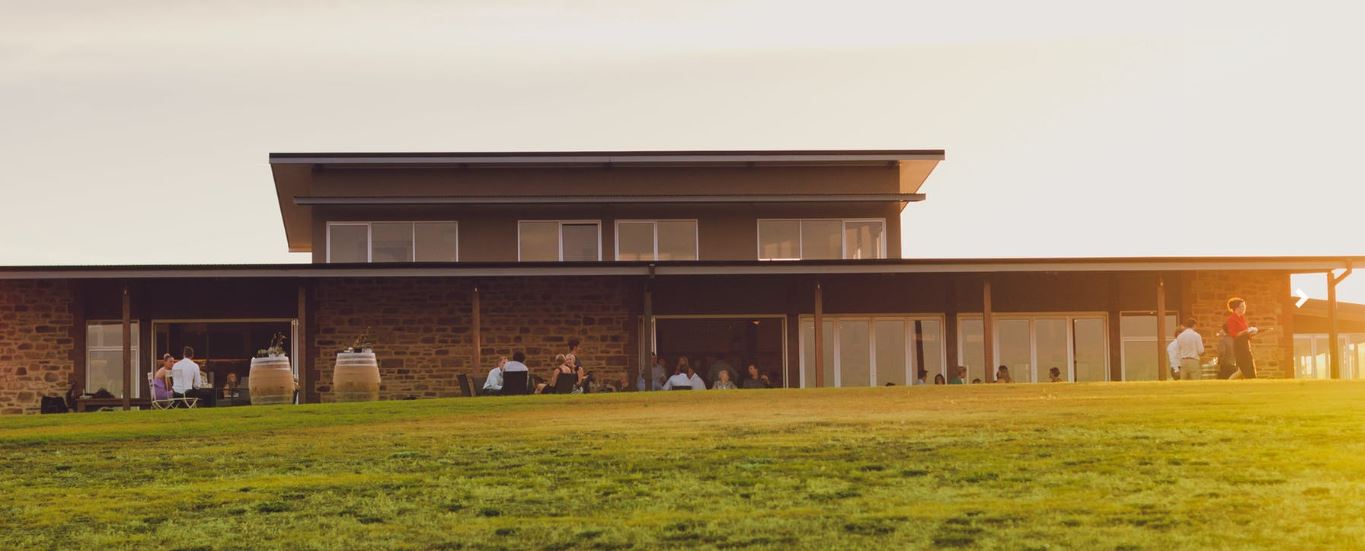 O'Leary Walker wines was founded in 2000 by wine makers David O'Leary and Nick Walker. With over 25 years' experience making premium wine, these two long-time friends decided to craft small batches of wine from some of the best vineyard sites in South Australia. The Cellar Door is modern-looking, and it is the perfect place to host a wedding or special event, or relax on the veranda or lawn, with a glass in hand, looking out over the Watervale vineyards. If you are hungry, resident chef BJ, has created a lunch menu with a focus on seasonal produce from the Clare Valley.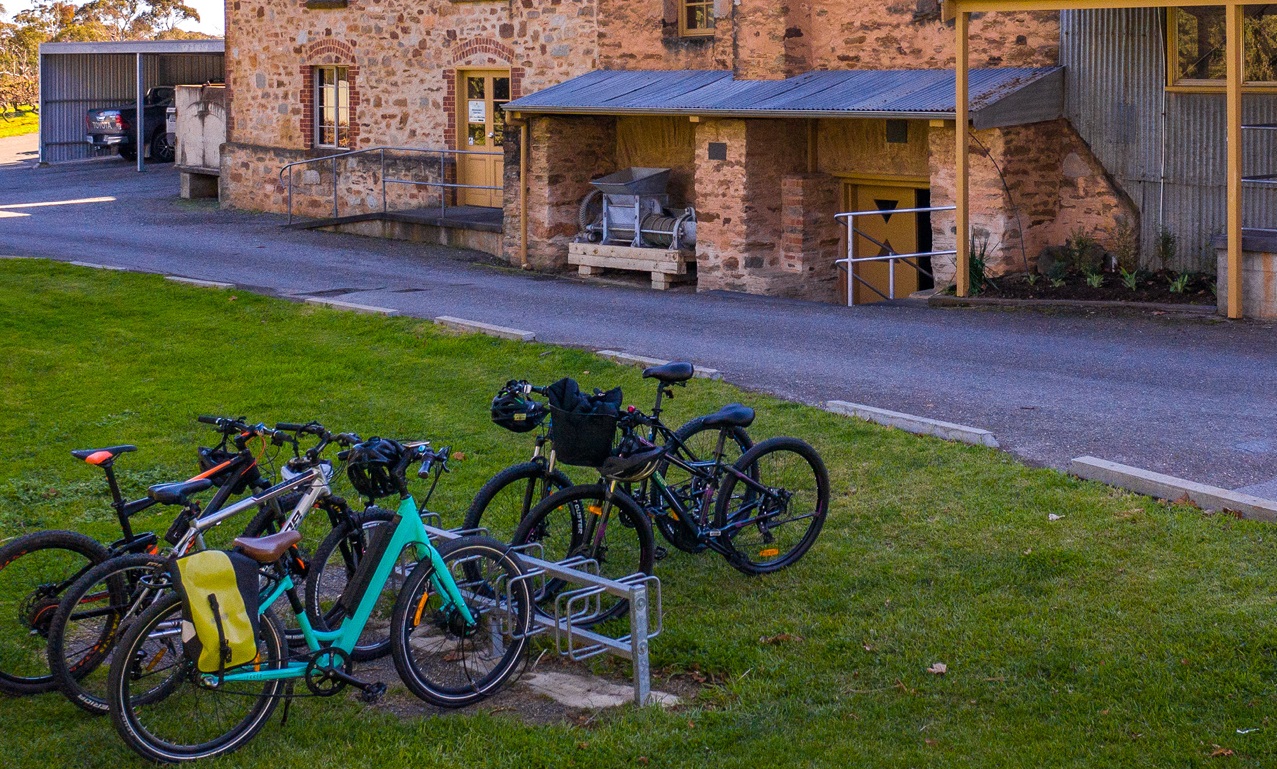 The first winery in the Clare Valley, Sevenhill Cellars was established by Jesuits in 1851 to produce sacramental wine. Today, the cellar door offers a diverse range of table wines that are highly regarded throughout Australia and overseas. Outside, the park-like grounds provide an ideal picnic spot and play space for families. Visitors can explore the many spiritual and historical sites, including the winery museum and underground cellar, the stately St Aloysius' Church and its crypt or the surrounding vineyards, which are some of the oldest in the region. Sevenhill Cellars is a short bike ride from the region's renowned Riesling Trail.
Just for fun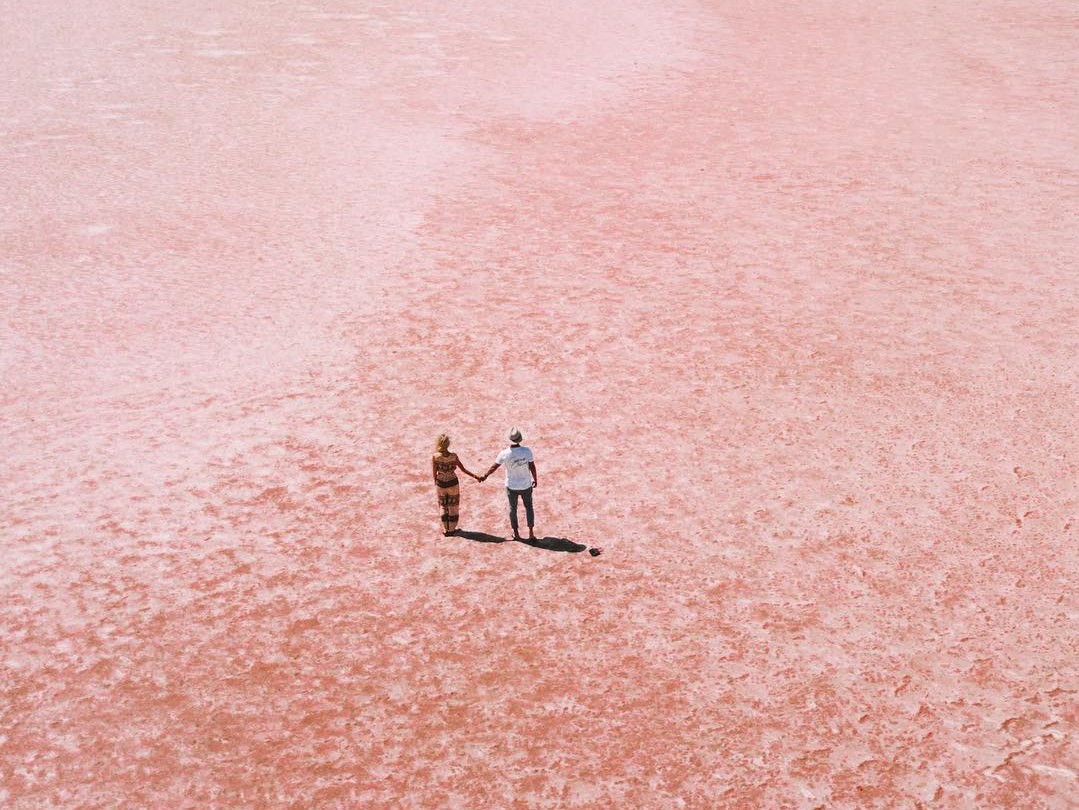 Less than 40 minutes from Clare, Bumbunga's bubble gum shores draw crowds from casual photographers to high-end fashion brands. Located in Lochiel, the lake is known to change colour from pink, to white, to blue, depending on the salinity of the water throughout the year.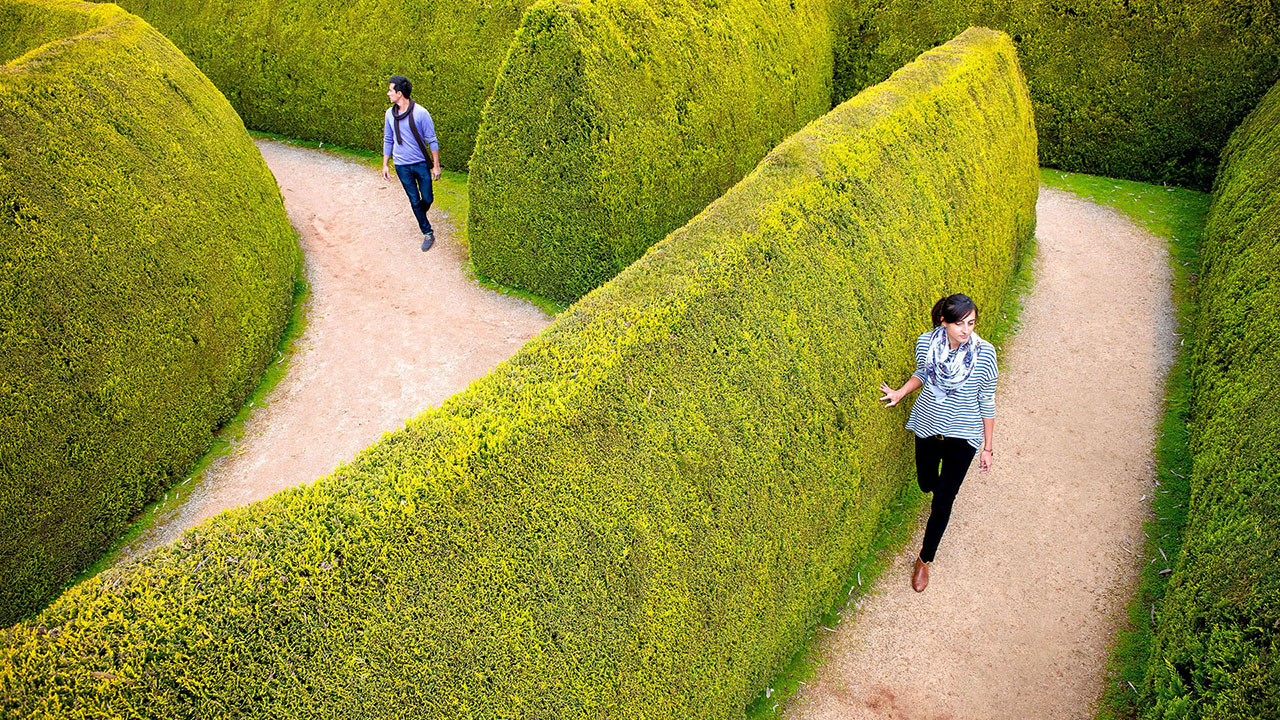 Mintaro Maze, consisting of over 800 conifers, featuring fountains, twists, and turns to trick even the most committed explorer. You can also have loads of fun with giant-sized games featuring local Mintaro slate. A water-wise garden, the maze has not been watered since the year 2000! There are also quirky gifts in the maze gift shop where you can browse or try your hand at puzzles and games while enjoying a cup of freshly brewed coffee or tea. A wonderful experience for everyone.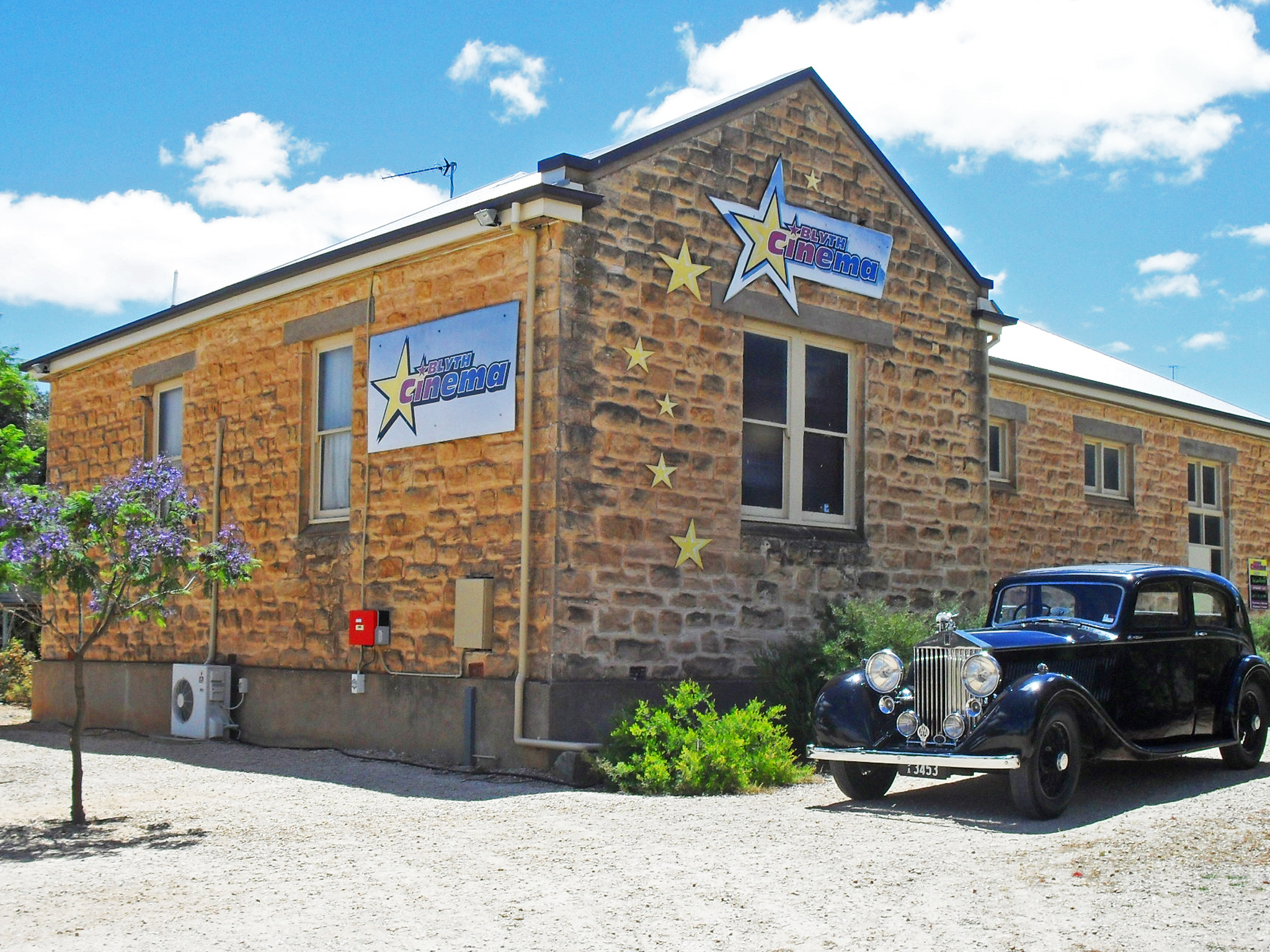 Founded in May 2005, the Blyth Cinema was introduced to bring a city quality cinematic experience to residents and visitors of the Clare Valley region and beyond. With the highest quality Dolby surround sound and projector equipment, it is a fantastic experience for the whole family. And has a candy bar available too! Movies are screened every Wednesday, Friday and Saturday evenings, and Sunday nights. New movies are screened each Saturday then repeated the following Friday. Group bookings can be made for any other time of the week, with a group of 10 or more and choose the movie to see. Current movie releases are available on the Blyth Cinema Facebook page.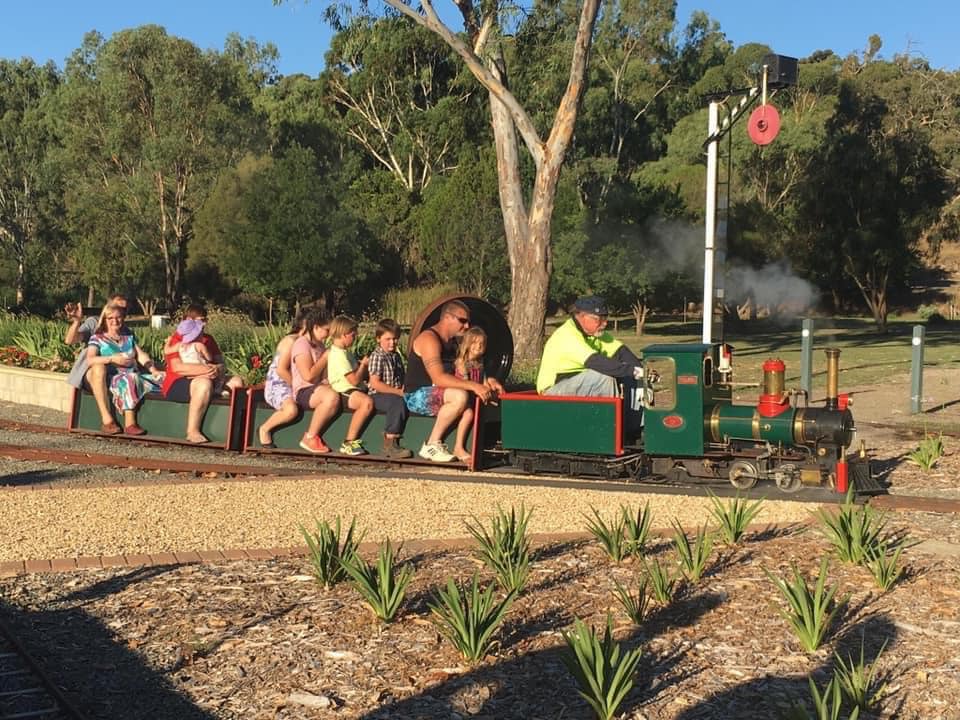 The Clare Valley Model Engineers have a railway with over one kilometre of track several bridges and a tunnel. The park, which spans 10 hectares, includes a large lake, playground, BMX bike track and walking paths. You can ride on the train or enjoy the surrounds. The train operates every second and fourth weekend of each month only.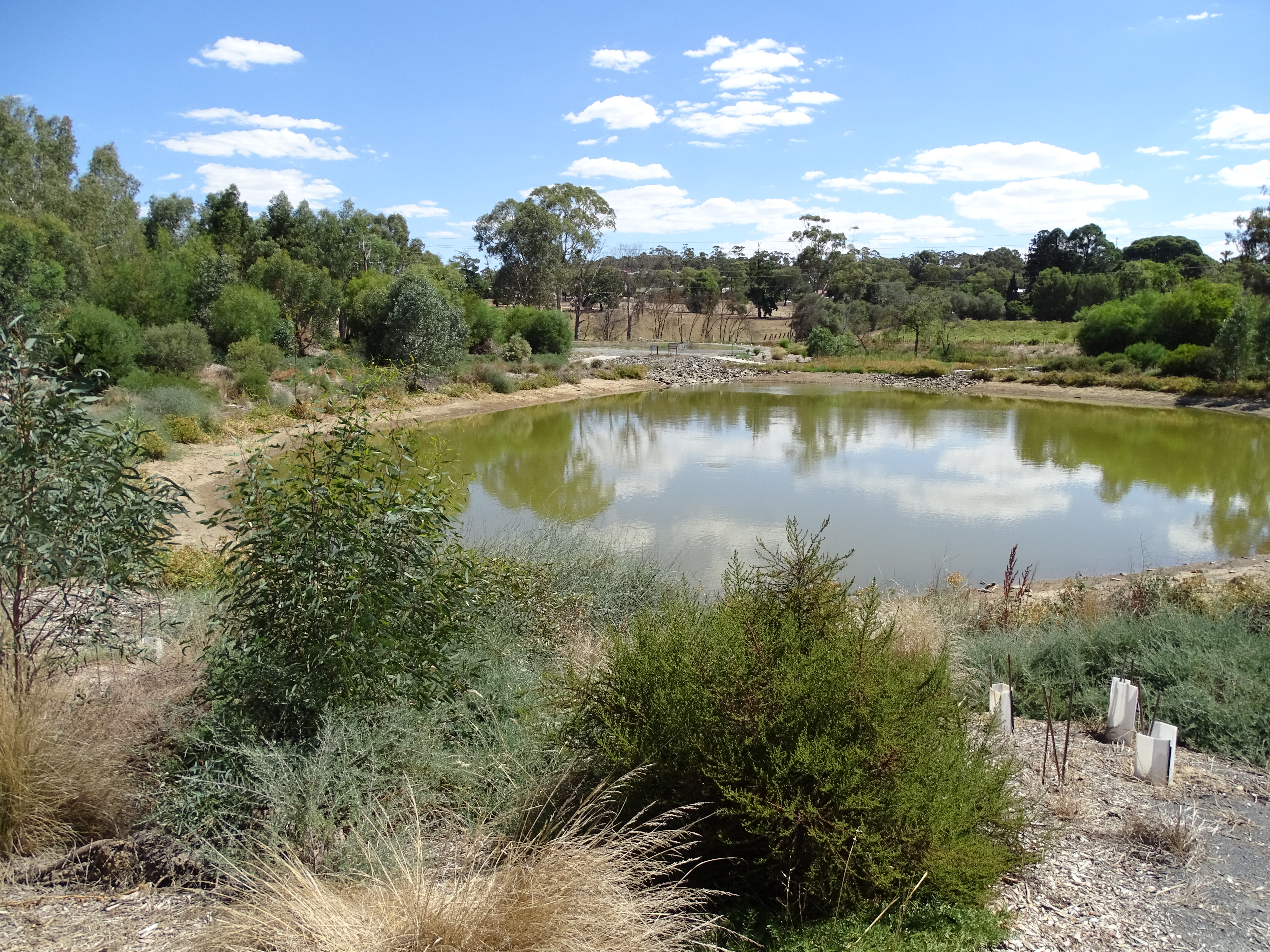 The Gleeson Wetlands was established in 2012 and is a very popular spot for walkers, cyclists, bird watchers and those interested in Australian native plants. The ring road around all three ponds is about 950 metres long. The area of the Gleeson Wetlands is around 4.1 hectares and of this about 1.2 hectares is ponds. The Wetlands also have 2.9 hectares of planted area. Clare Lions Club took a major role in the responsibility for maintenance in mid-2014.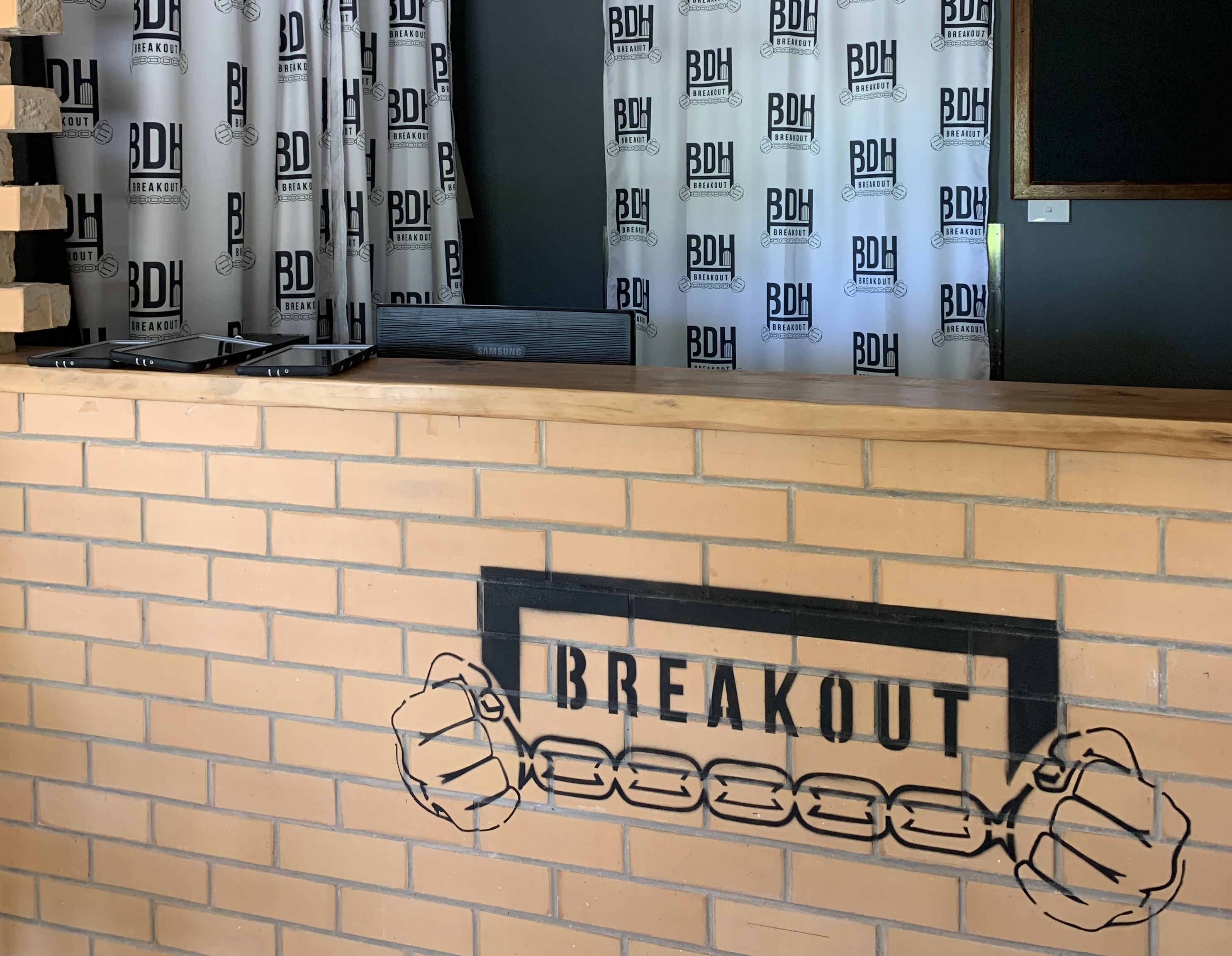 Normally when someone asks if you want to be locked in a jail cell for an hour, the answer would be no. But what if it was part of a challenging new escape room, with waffles waiting for you at the end? Located 10 minutes from Clare, the Blyth Breakout Escape Rooms offer four rooms each varying in difficulty; Prison Break (hard), Prohibition Bar (medium), Pirate's Peril (medium) or Genie's Lamp (easy). There's also virtual reality laser tag and an onsite 'Waffle Ward,' all located in the old Blyth District Hospital.
We hope this article has given you some ideas on things to do during your stay. Don't forget to tag us on Facebook and Instagram #visitclarevalley @clarevalleysa we would love to see your photos!
- Written and collated by a local teenager, Kelsea Martin.
With its wide-open spaces, quirky characters and historical charms, children and families alike will delight in the magic of the Clare Valley.