Ultimate Guide to Clare Valley Wineries with Platters
Sometimes you just want a nice cheese platter to go with your wine, well here's where you can find them in the Clare Valley.
Wine and Cheese tastings - book here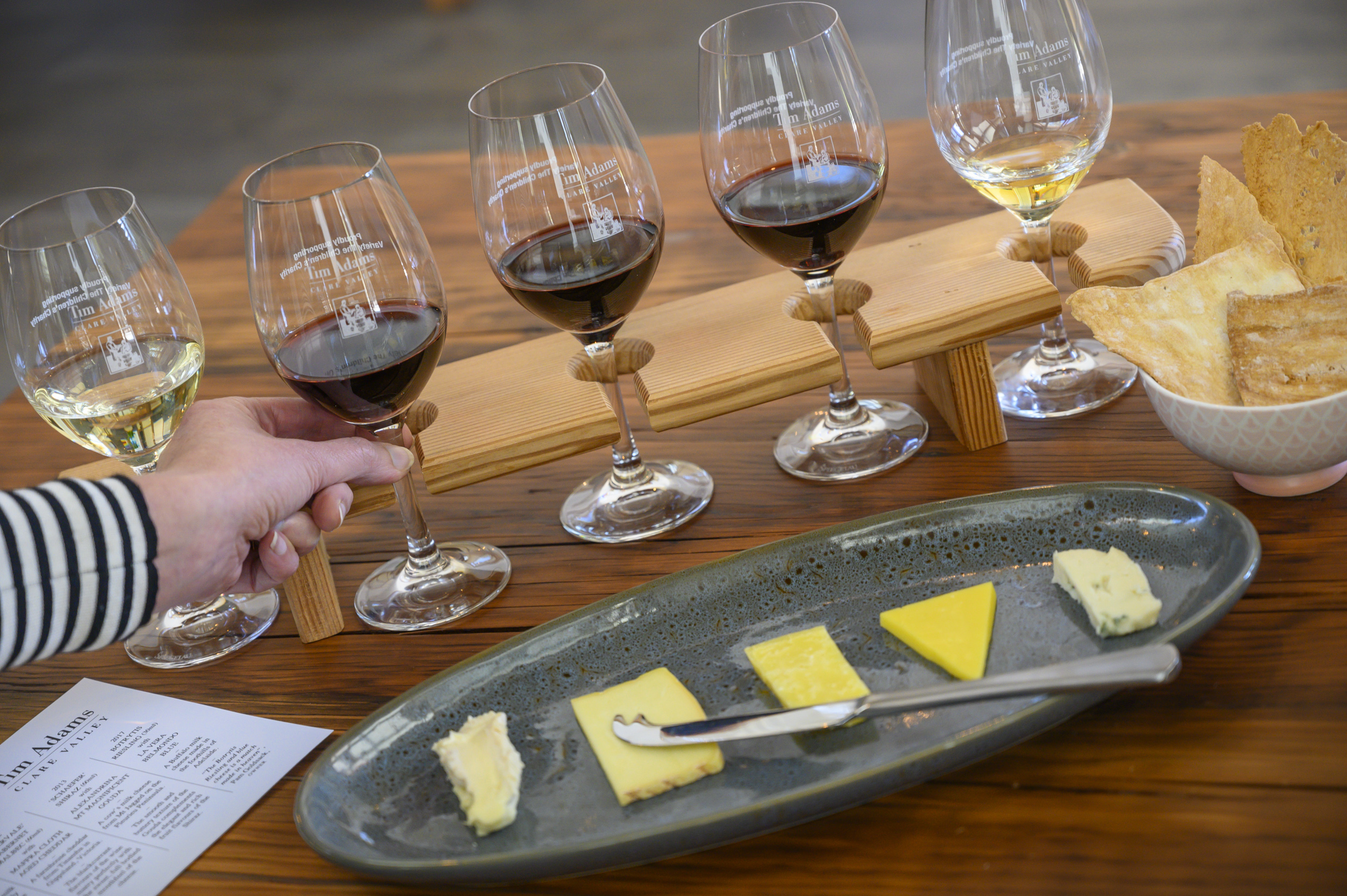 Wine and Cheese tastings
Wine and Chocolate tastings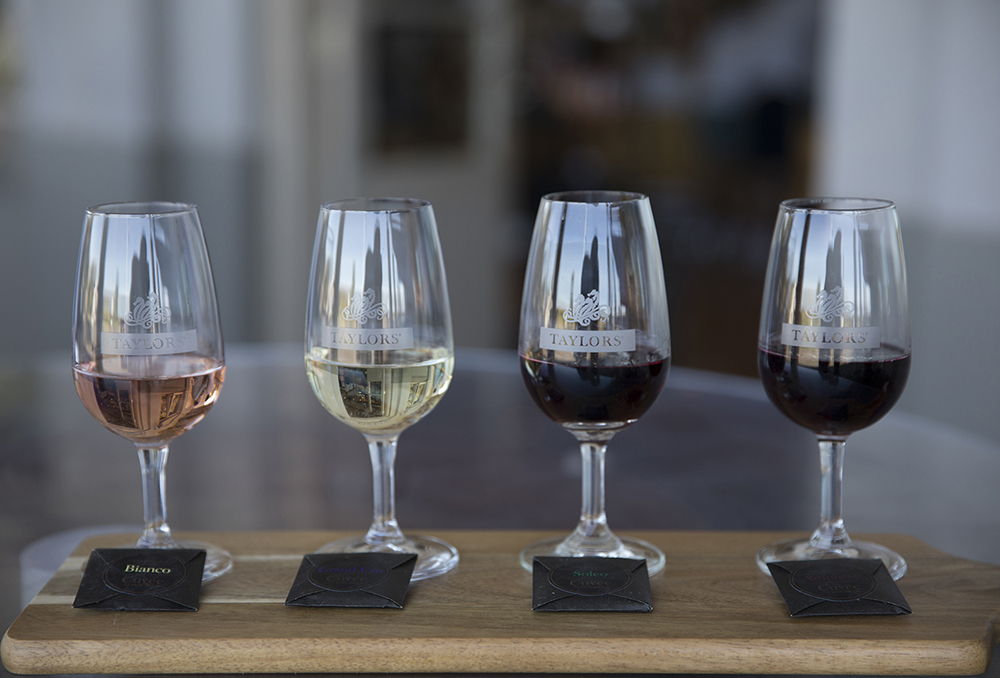 From farmhouse restaurants, to gourmet pub fare and romantic dining locations, the region offers a delectable range of food offerings.
The Clare Valley wine region is synonymous with quality fine wine. All good wine should be shared.