Explore the Indigenous Arts in the Clare Valley
Explore the Indigenous Arts of the Clare Valley at two unique galleries/cultural centres.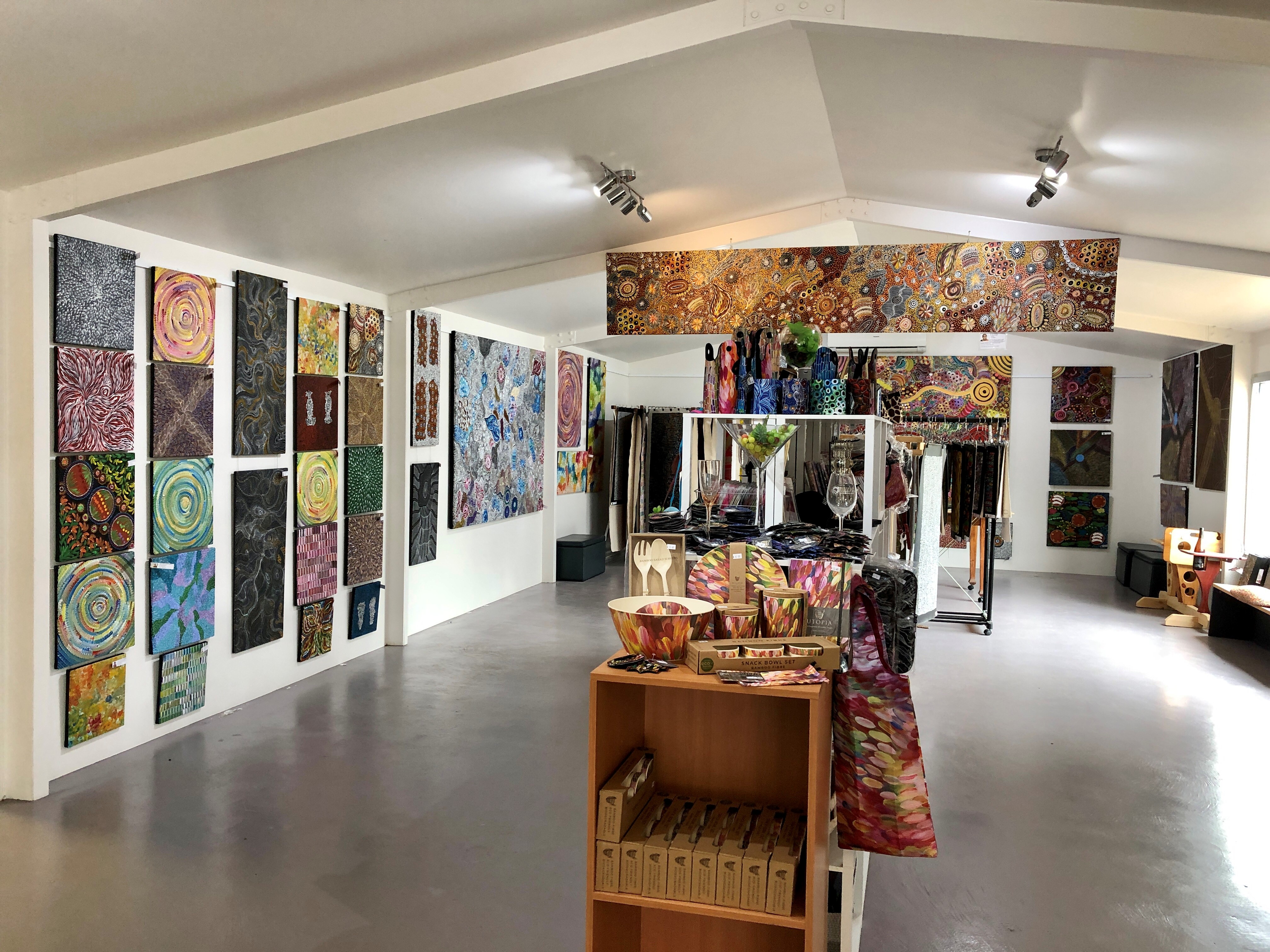 It was 2012 when Colin and Christine moved to Clare from Alice Springs. Being involved in the indigenous art industry for over 15 years, they decided to open a gallery to showcase collections of artwork from national and internationally renowned Utopian artists. Artists featured in this gallery are from the remote area of Utopia, north-east of Alice Springs. All of the art is sourced directly from the artist with most of the pieces produced at the gallery, with artists in residence on a regular basis. Colin and Christine are passionate about their gallery and happy to share the history of the artwork and explain the meaning behind each piece. They also have beautiful gifts for the whole family including a range of Clare Valley branded souvenirs. Find a piece of art you love? Colin can stretch ready for hanging and can also ship artwork domestically and internationally.
Open from 10am to 5pm Thursday to Monday or private viewings can be arranged by appointment.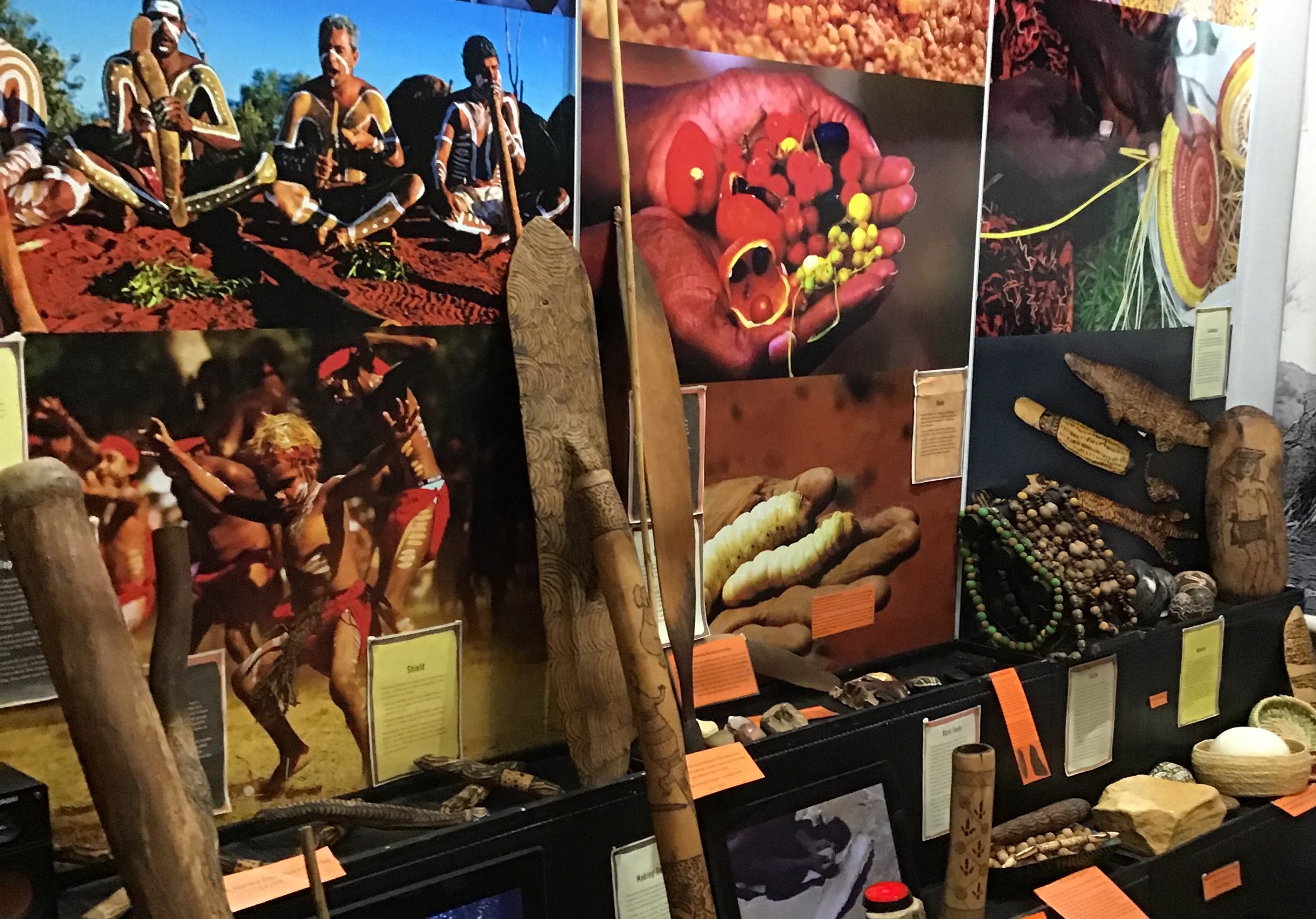 Dingo Dreaming was founded and opened to the public in May 2019 in the old E.S.S.A Bank in the Main Street of Blyth.
The Legend behind our name is:
Yankuntjatjara Elder Jack Crombie.
"The Dingo is his totem or Dreaming"
Jack is Gallery Owner.
For many years it was Jack's wish to be able to display all the Artifacts he had collected over many years for our younger generations to look, listen and learn a little about Culture.
This Wish has now been completed in a respectful educational display that honours our Indigenous Australia.
Jack has led an extraordinary life and visitors can hear and see some of his stories in the Gallery.
Clare Valley Art Gallery has an extensive range of contemporary Utopian Indigenous Art, with regular visiting artists plus a great selection of gifts.
The Clare Valley is home to a vast array of local artists, creators, galleries and exhibitions.