Best Outdoor Activities in the Clare Valley
There is a plethora of Outdoor Activities you can do in the Clare Valley, it's not all about the wine and food (although that is excellent).
As a father of two little ones my outdoor activities now tend to be very kid-friendly, think parks and playgrounds. Read my earlier blogs on playgrounds and best picnic spots if this is you too. This blog is a bit more adult-friendly, because why should the kids get all the fun on a holiday?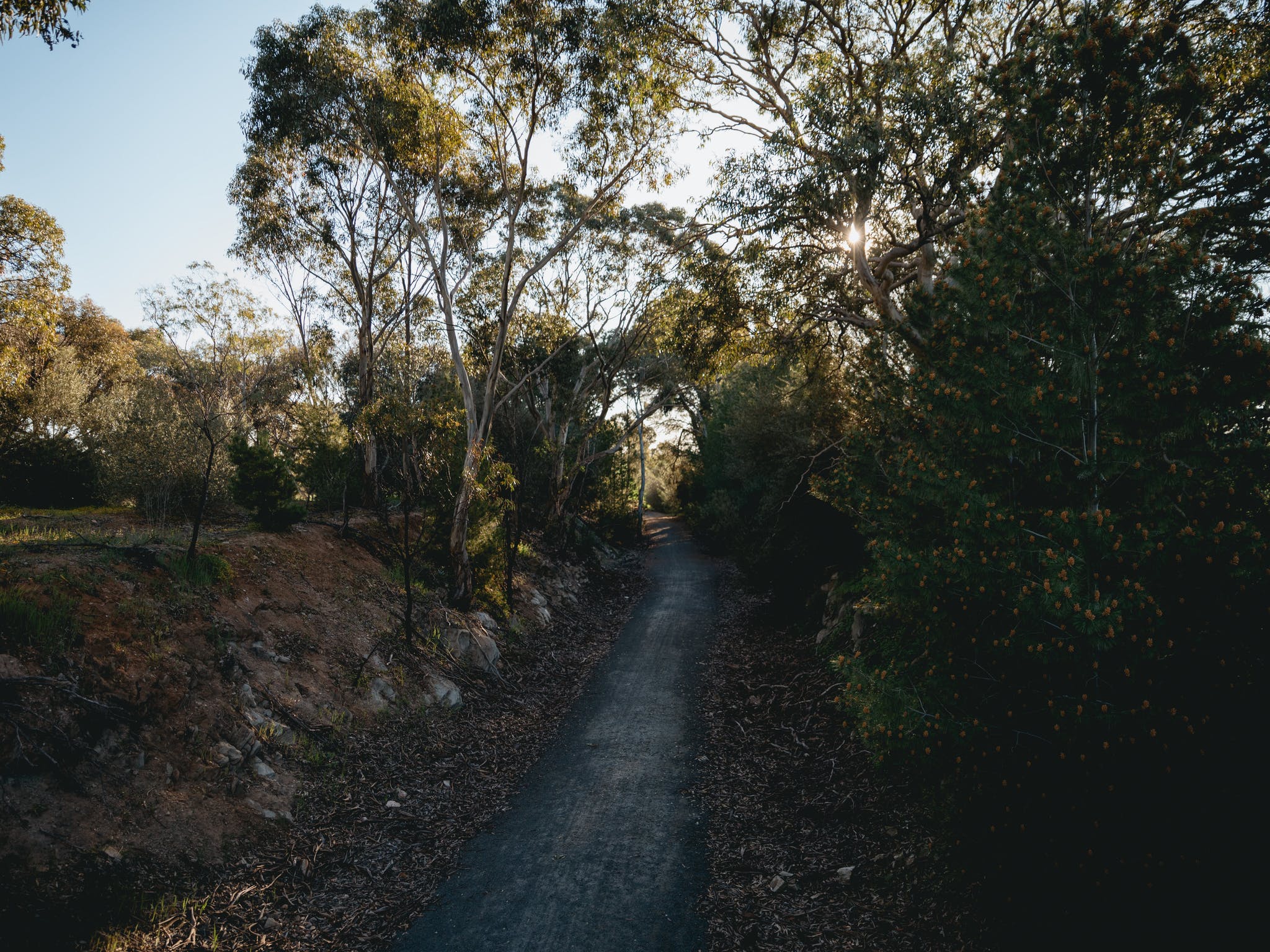 The Rattler Trail
Yes we all know the Riesling Trail and man, it's wonderful, but its counterpart and lesser-known Rattler Trail is also well worth a ride. The trail runs 19km from the former Auburn Railway Station (now home to Mount Horrocks Wines – excellent wines they have too) through to Riverton which is a lovely town that offers some great historical sites and places to eat. I'd recommend bringing a picnic and seeing nature at the aptly named Duck Ponds, breathing in the history of Scholz Park Museum where you can actually see a blacksmith hard at work on certain days or getting some delightful pub food at the recently renovated, heritage-listed Hotel Central. The landscape along the Rattler Trail is quintessentially Clare Valley with rolling hills and beautiful canola fields come August and September. Plus, if you need to head back to Auburn you can do so on the Mawson Trail, a slightly different route that also runs between the two towns.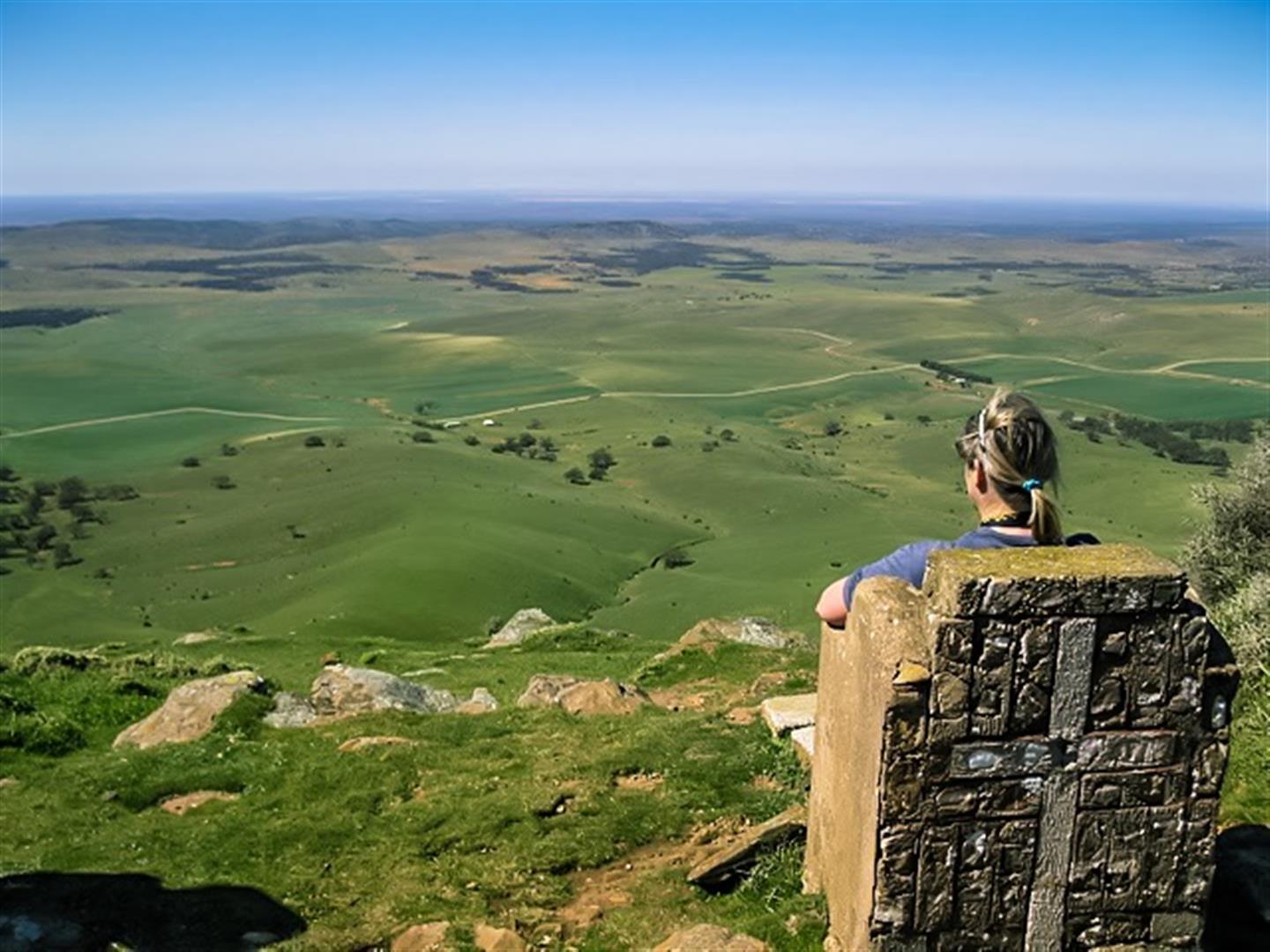 Mounting Mount Bryan
It's all about the views at Mount Bryan, located to the north of Burra near the aptly named town of Mount Bryan, follow Mount Bryan East Road until you hit the Heysen Trail and then you walk up the mountain from there. It's only about 2km from the road to the top but it is steep, so bring your walking shoes and some water. Mount Bryan is the highest peak in the Mount Lofty Ranges at 929m and often gets a dusting of snow in winter (as it did in 2020). At the summit there is a chair made of stone called "God's Chair" which makes for a great photo opportunity and views to the east which go on forever. Spectacular from the top, a great place to enjoy some packed lunch from one of Burra's delightful cafes such as St Just Cafe.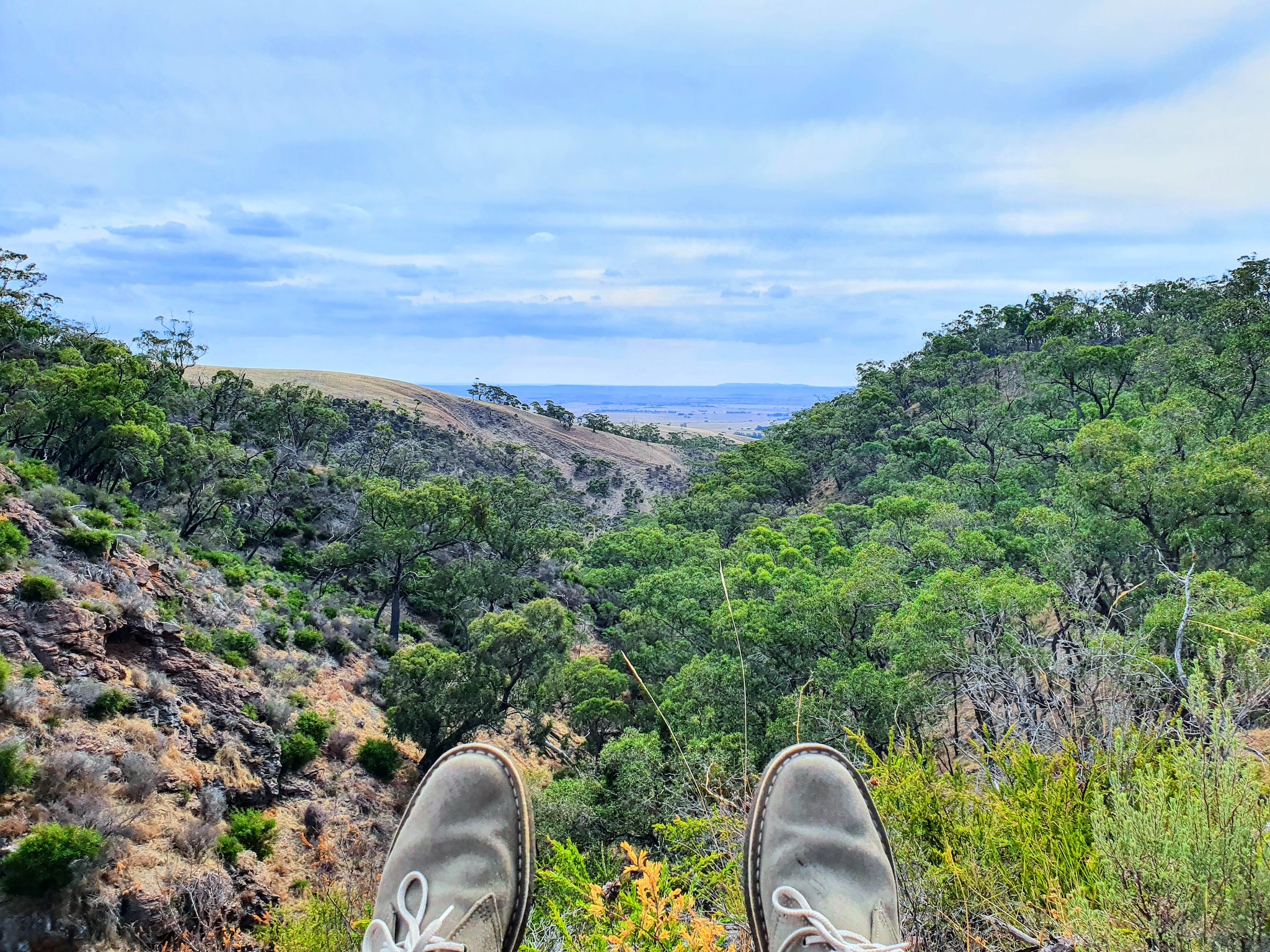 Spring Gully Conservation Park
Spring Gully Conservation Park is a protected area located to the west of Sevenhill and is situated at the top of an escarpment that looks over the Blyth Plains to the west. The Park is not particularly big but is well known for two reasons, it has the last remnants of red stringybark trees in South Australia and has a wonderful cascade and gorge for plenty of photos and views. The Blue Gum Lookout is a great place for picnicking, I'd recommend going to nearby Eldredge Vineyards either before or after for a nice drop and bite to eat from their provedore.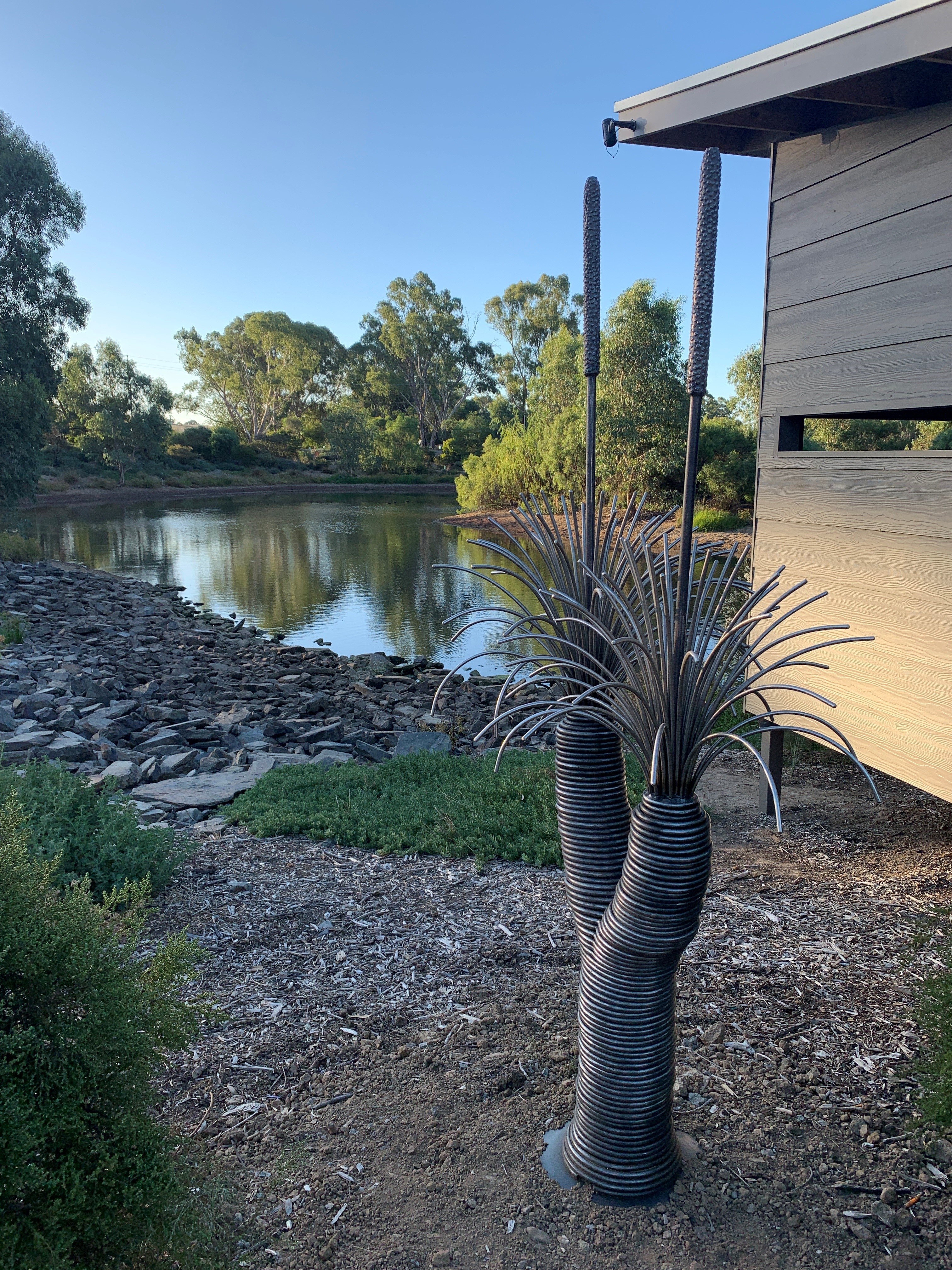 Gleeson Wetlands and Melrose Park
Try this out for a great walk, start at the old Clare Train Station and then walk along the Riesling Trail to Melrose Park, about 1km to the north, with plenty of signage along the way. The park is home to the Clare Valley Model Engineers who operate most weekends, great for kids and adults alike, an expanded playground and BMX / Bike Park for the more adventurous. Inchiquin Lake also provide a nice stop to eat and relax, the Clare Golf Course is nearby too if you're really keen and want to take your sticks! From Melrose Park walk to the wonderful Gleeson Wetlands. The wetlands had the not-so delightful history of being Clare's old settling ponds but have since been rehabilitated into wetlands with a diverse range of native fauna and flora that is very popular with locals. Several picnic spots, bird hides and public art are located in the Wetlands for you to enjoy. You can easily get back to Clare's Main Street from there, less than one kilometer's walk.
Well, there are some of my favourites, I hope you get to see them on your next trip to the Clare Valley.
Written by Andrew Christiansen, a Clare Valley local and dad of two.
Explore the scenic landscapes, enchanting scrublands, tranquil creeks and peaceful settings of Clare Valley's parks and lookout spots. Throw a picnic rug under a tree, lie back and enjoy the setting.