A guide to Cycling in the Clare Valley
The Clare Valley is a cyclists haven, with plenty of trails to ride including the famous Riesling Trail, and the Clare Classic cycling event held in April.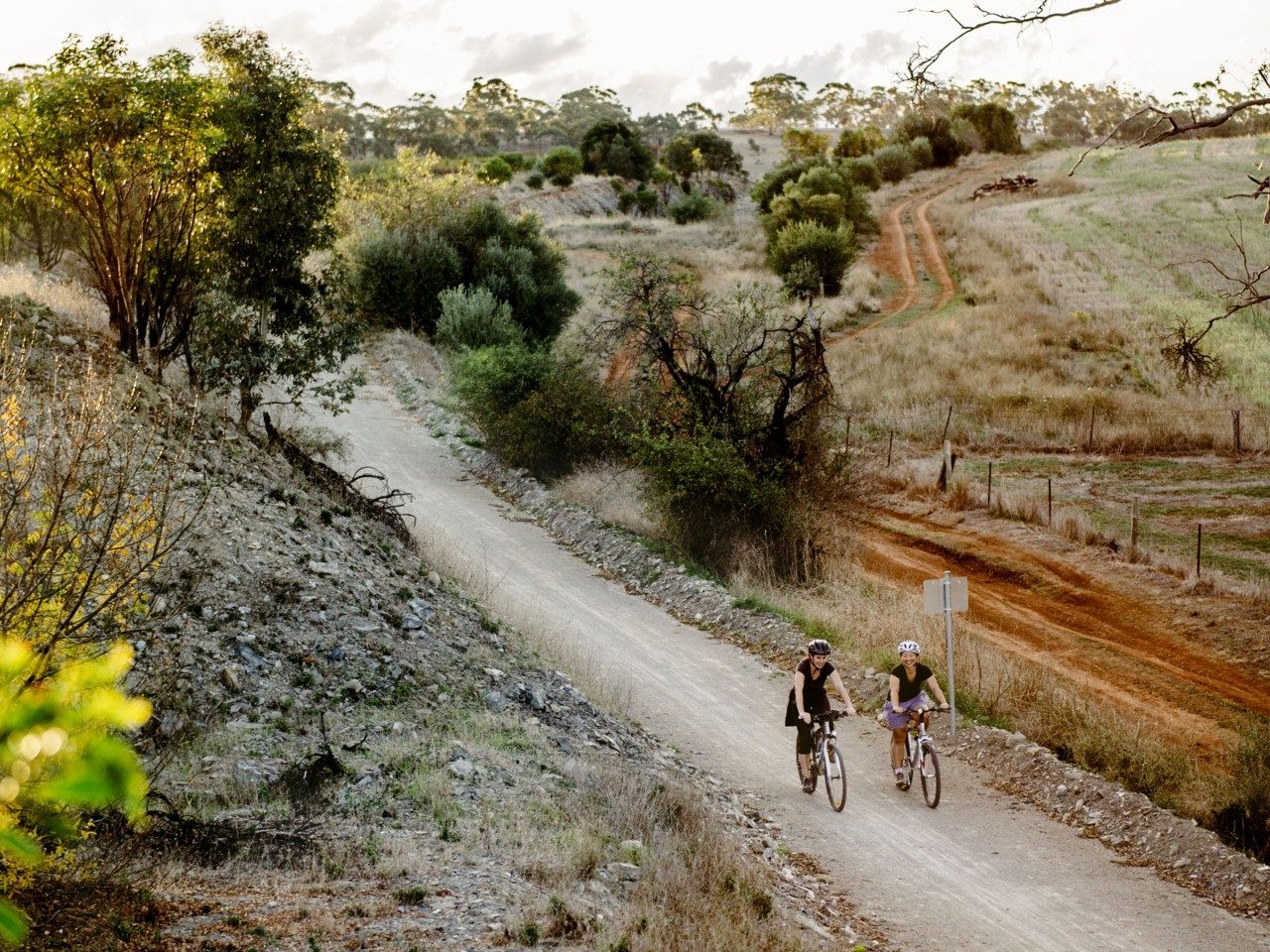 The Riesling Trail was developed in 1994 from the old Railway Line that was severely damaged in the Ash Wednesday Bushfires of 1983. Because of this, it is a relatively flat track with its highest point at Penwortham. The trail runs for 33kms from Barina down to Auburn, passing by many vineyards and historical sites.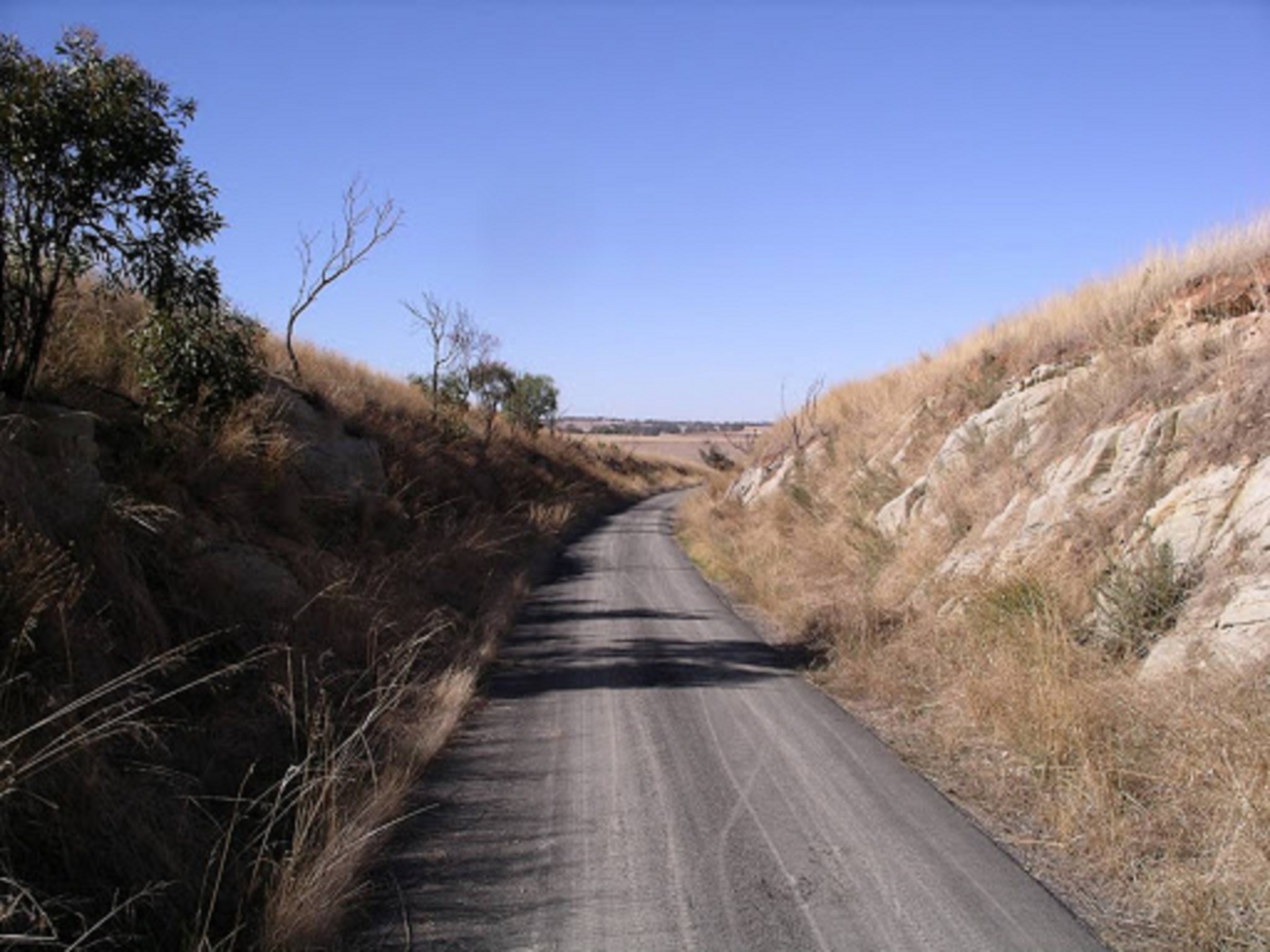 The Rattler Trail is an extension of the Riesling Trail, officially opened in 2007. It runs from Auburn to Riverton via Rhynie and is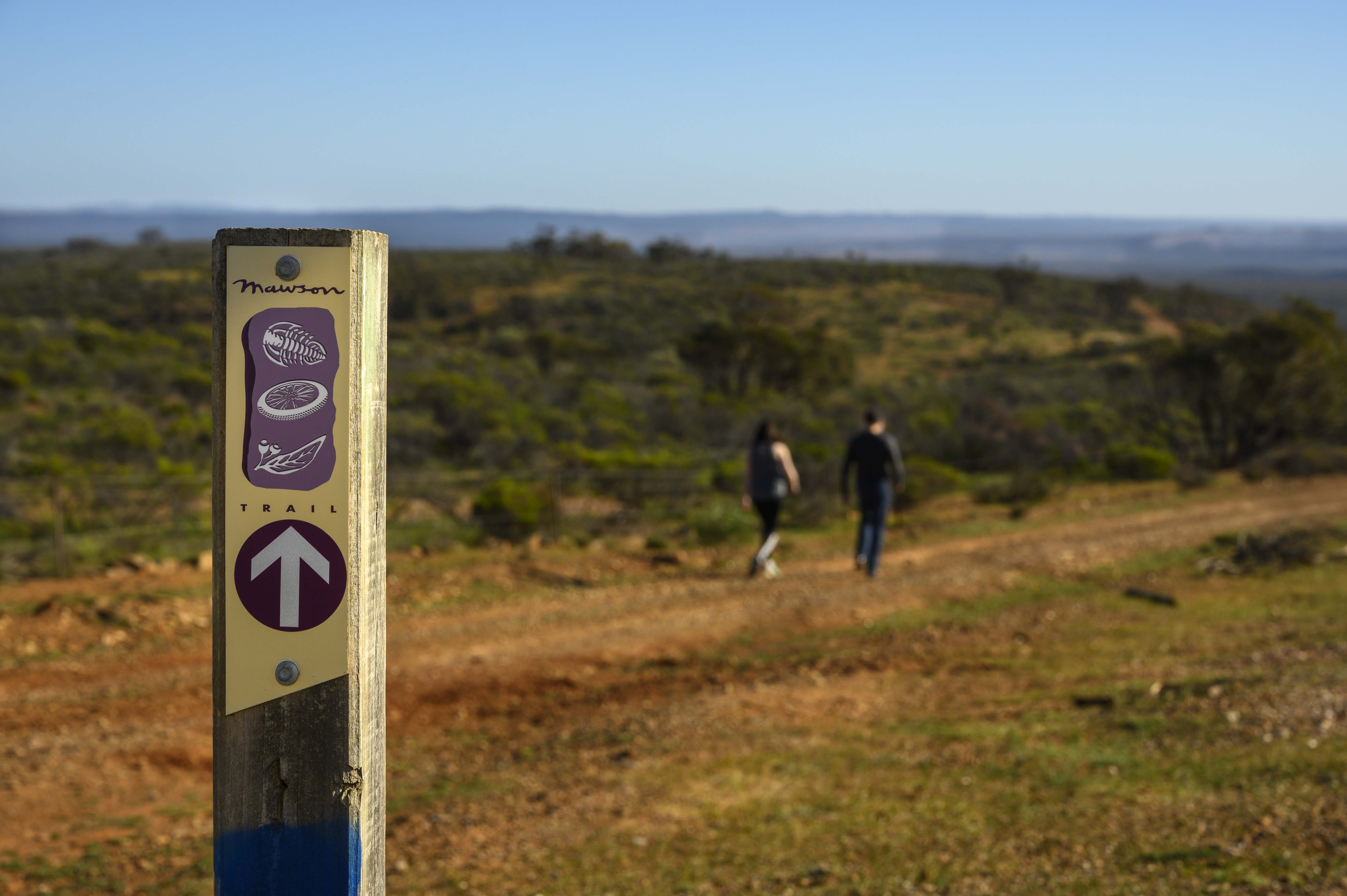 Mawson Trail
The Mawson Trail is 900kms in length and runs all the way from Blinman in the Flinders Ranges to the Adelaide Hills. It passes through Burra via White Hut Road into Clare and then down to Riverton, and is designed for mountain biking, particularly in the sections north of Burra.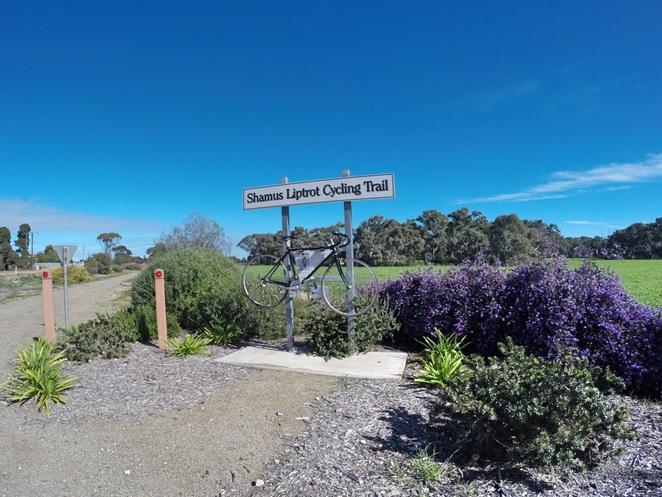 The Shamus Liptrop Cycling Trail runs from Halbury to Balaklava for 10kms. It is named after a local cyclist born in Halbury in 1992, who unfortunately suffered a cycling accident and died as a result at the age of 19. The trail was constructed along a disused railway line so is flat and relatively easy.
Bike hire is available in Clare from Clare Valley Cycle Hire, Riesling Trail Bike Hire and Scoot the Valley, and in Auburn from Cogwebs. Please call operators beforehand to book.
Explore the scenic landscapes, enchanting scrublands, tranquil creeks and peaceful settings of Clare Valley's parks and lookout spots. Throw a picnic rug under a tree, lie back and enjoy the setting.