Clare Valley Canola Hotspots 2020
Each year in August and September, the Clare Valley turns into a golden patchwork like no other.
The best time to see the canola fields are late August to mid-September when he flower is in full bloom. Make sure to plan a trip to the Clare Valley around then in 2021. Keep an eye on this page for field locations in 2021.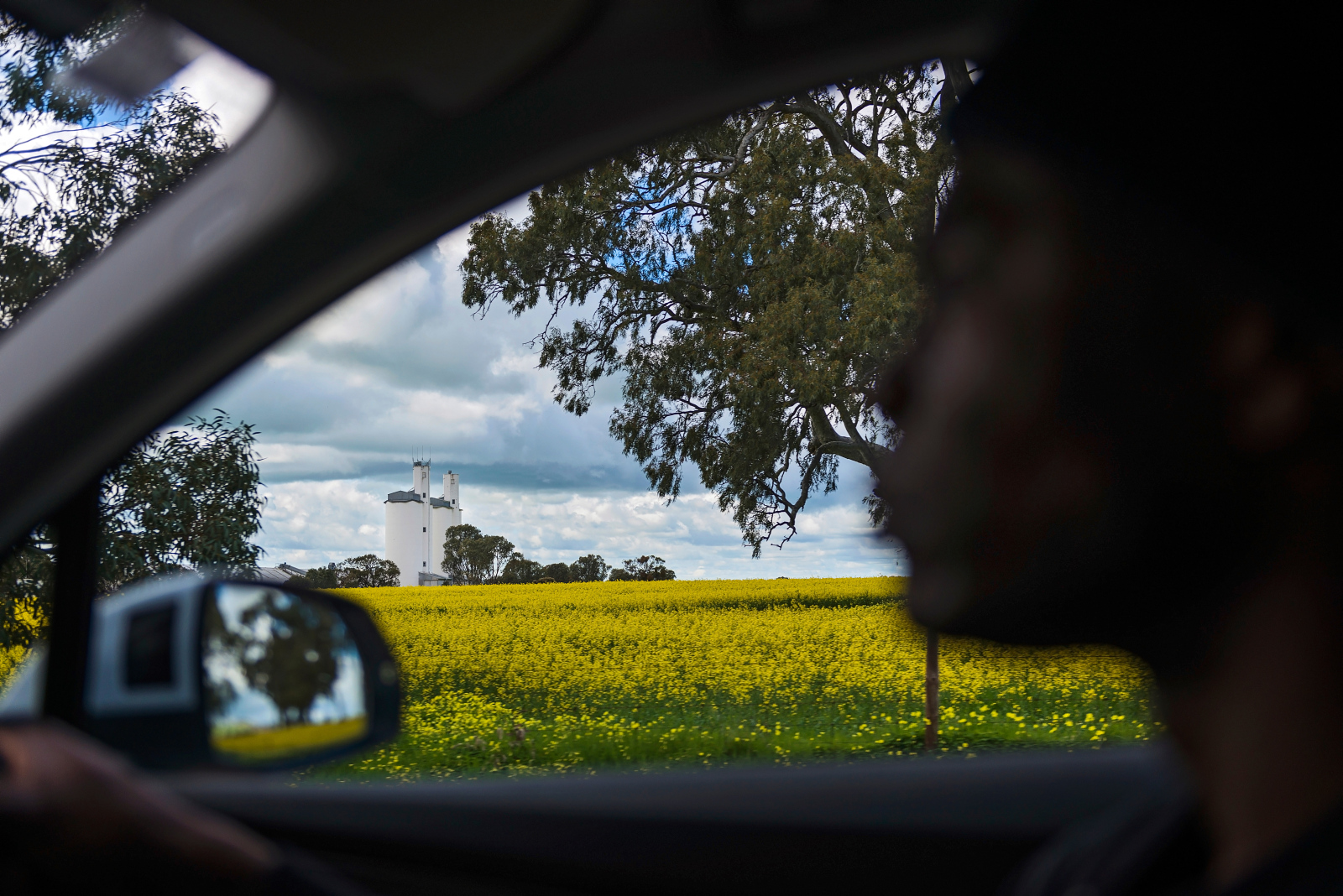 Please note that canola fields are private property, and there is no access to the public. Please admire the fields from behind the fence. Information accurate at the time of publication 21/9/20. Best time to see the fields is mid-August to late September.
Explore the scenic landscapes, enchanting scrublands, tranquil creeks and peaceful settings of Clare Valley's parks and lookout spots. Throw a picnic rug under a tree, lie back and enjoy the setting.
The Clare Valley is home to a vast array of local artists, creators, galleries and exhibitions.