Inspired by the Clare Valley community's "Glass Half Full" approach to Covid-19, local photographer, Kirstie McConnell, established a community photo project to celebrate the local businesses that have found positives during this challenging time.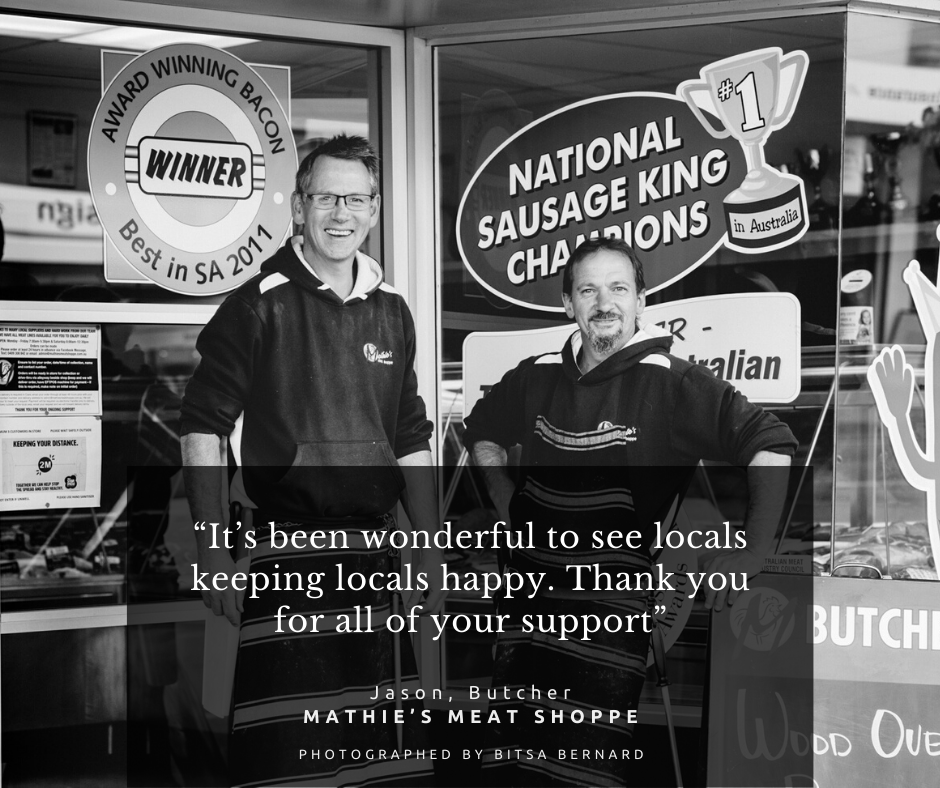 Mathie's Meat Shoppe - It's been wonderful to see locals keeping locals happy. Thank you for all of your support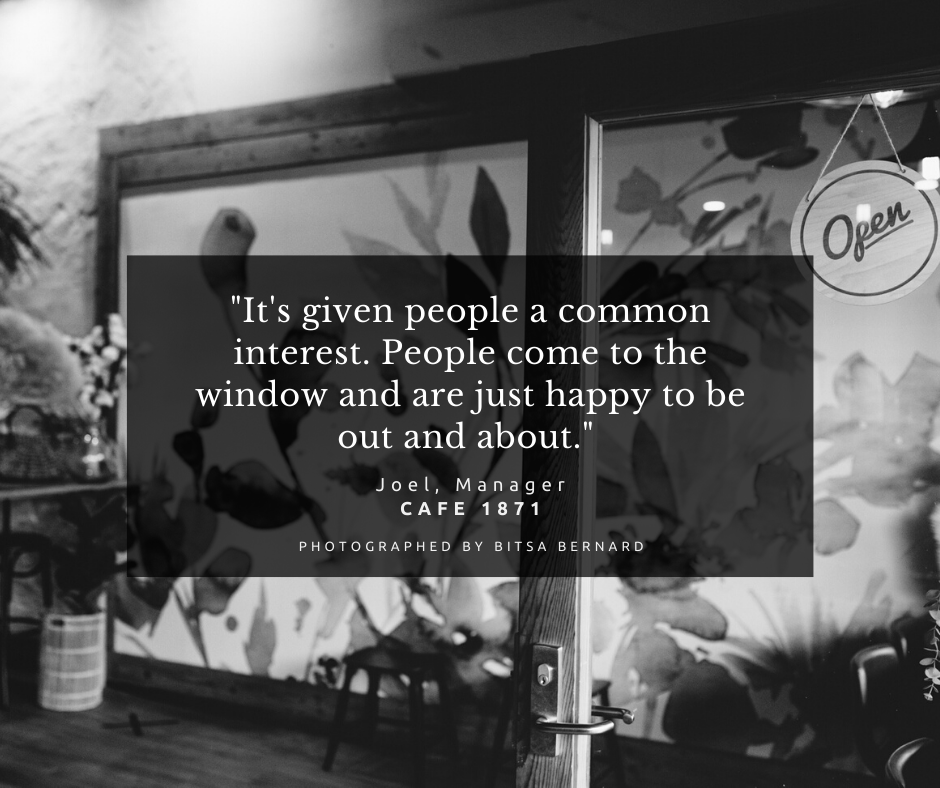 Cafe 1871 - It's given people a common interest. People come to the window and are happy to be out and about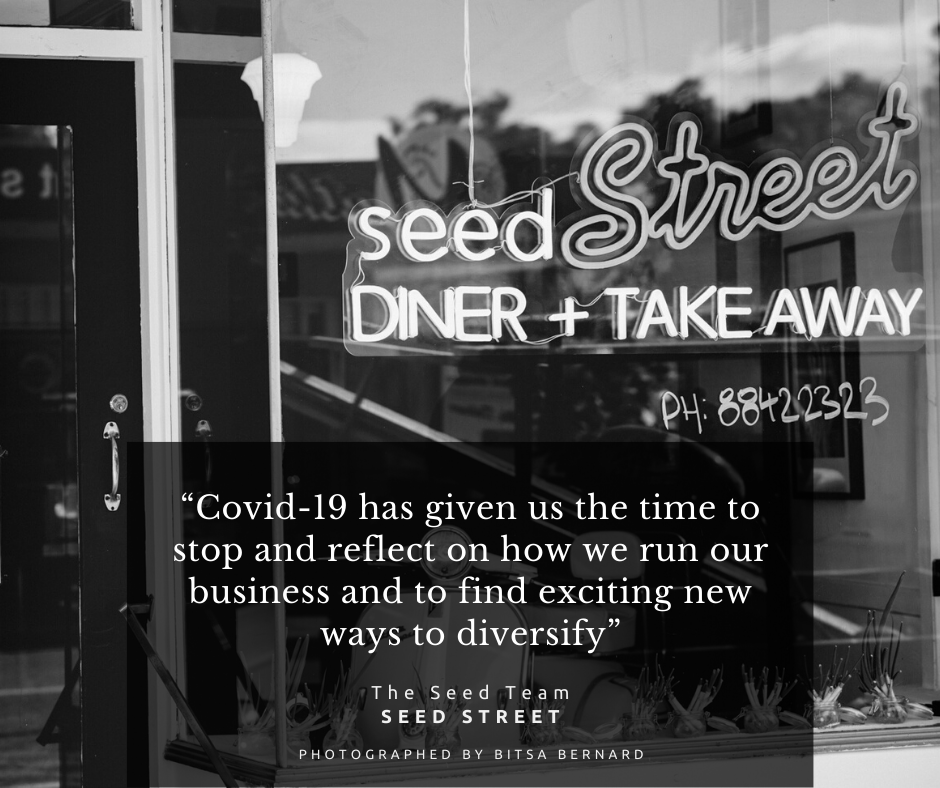 Seed Street Diner + Takeaway - Covid-19 has given us the time to stop and reflect on how we run our business and to find exciting new ways to diversify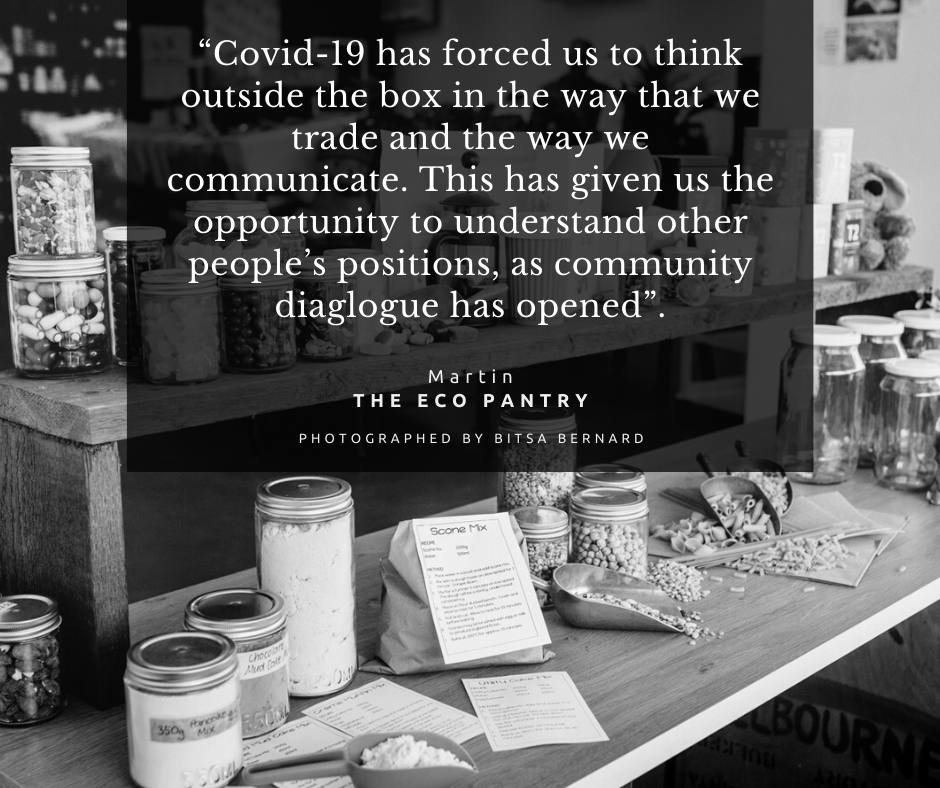 The Eco Pantry - Covid-19 has forced us to think outside the box in how we trade and the way we communicate. This has given us the opportunity to understand other people's positions, as a community dialogue has opened.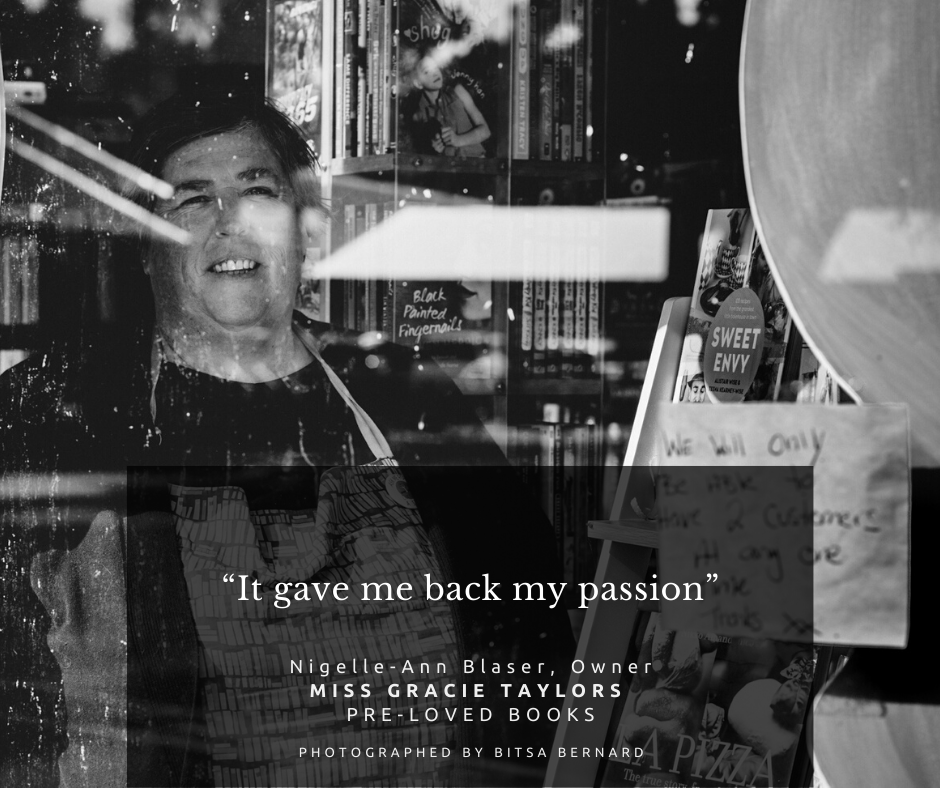 Miss Gracie Taylors Pre-Loved Books - It gave me back my passion
This project is about spreading the positive messages of COVID-19, and about promoting local businesses in our community. Thank you to Kirstie McConnell for putting it together, it shows incredible community spirit.
Books available to purchase from Cafe 1871.