Merci beaucoup!
A huge thank you to everyone that came and supported our inaugural Auburn Frenchfest! Thank you to our sponsors, our performers, our volunteers, our Friends of the Festival, our committee and to everyone that came and supported and enjoyed the event by enjoying the festivities.
Stay tuned for the dates of our 2023 event (TBC)
With thanks to our generous Sponsors
PLATINUM


GOLD
This project was made possible by the Australian Government's Regional Arts Fund, which supports the arts in regional and remote Australia.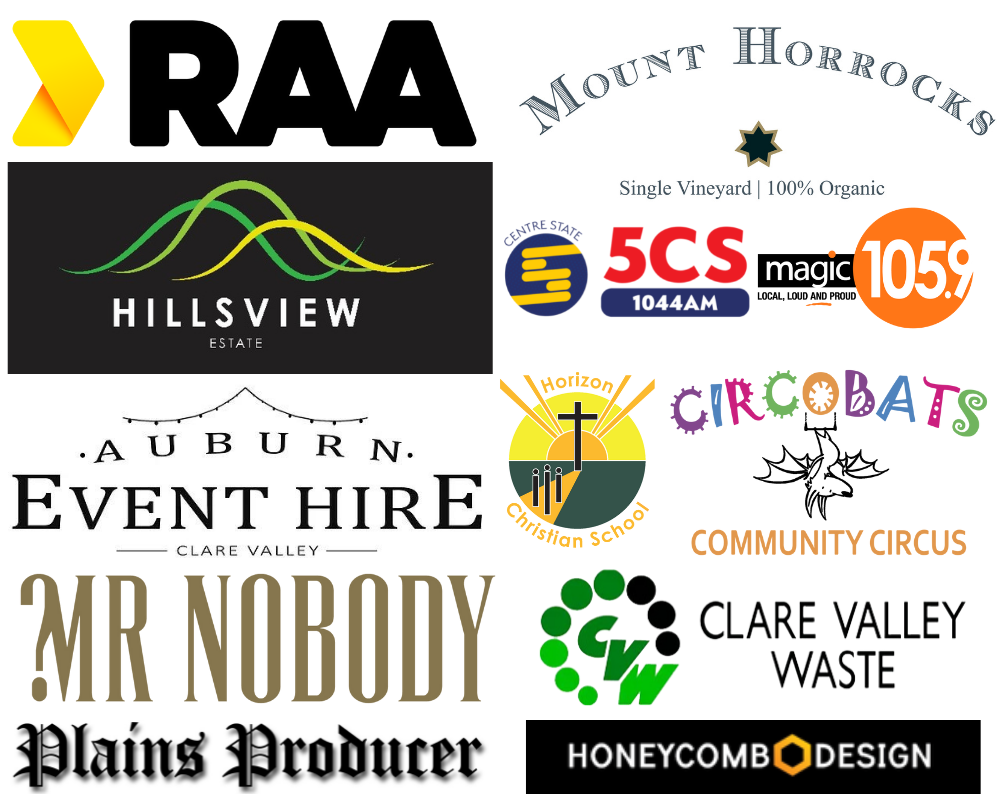 SILVER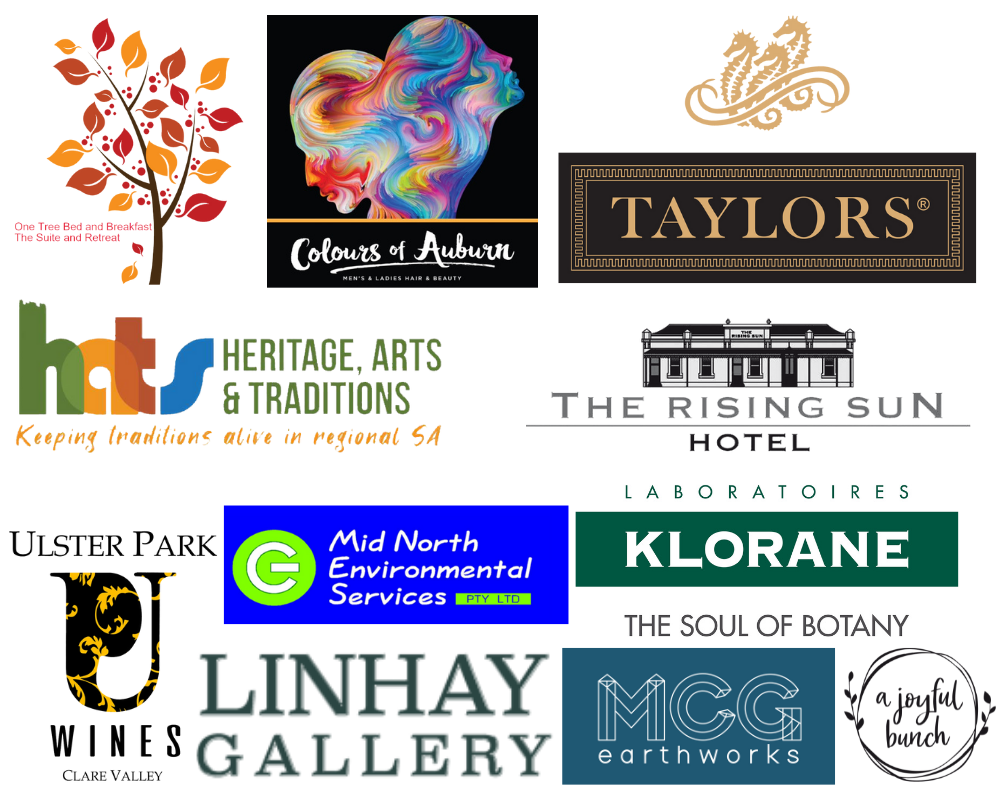 BRONZE