Spring Garden Festivals 2020 (yes, plural)
Gear up for not one, but two Garden Festivals in the Clare Valley on the third weekend of October 2020!
Yes, that's right, two Spring Garden Festivals, so get planning! Accommodation is already heavily booked so if you're looking to stay for a few nights and make the most of the weekend - book quickly.
Please note due to COVID-19, both events are asking tickets to be pre-purchased (information further on).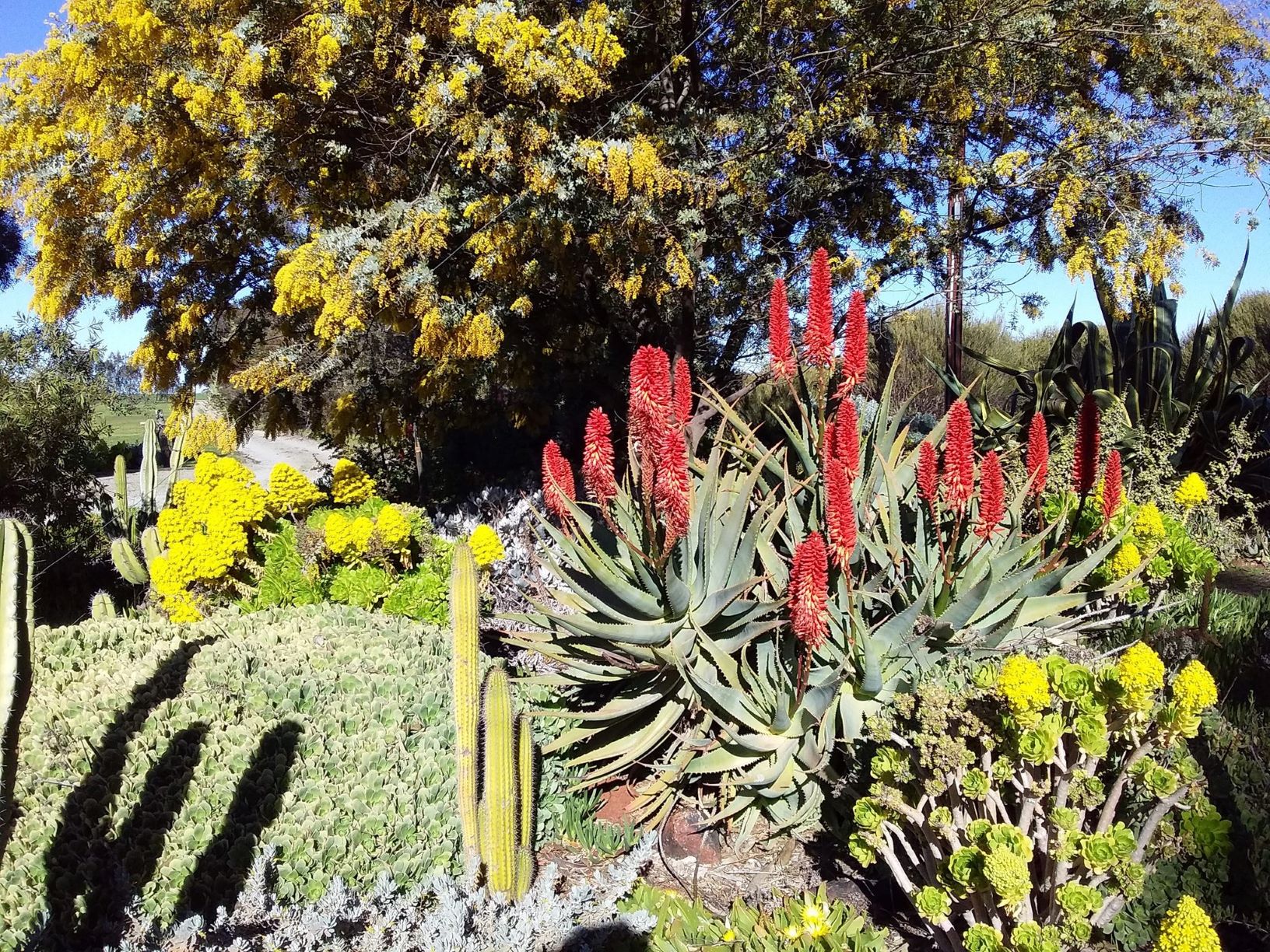 At last, a weekend to indulge your gardening senses, stay in the beautiful Goyder heritage region and tour the gardens and meet the authors.
A unique insight into both town and farm gardens proudly created by their owners- featuring local stone, hardy plants, hard work and devotion. Immerse yourself in the festival atmosphere welcoming our guest writers, artists and stallholders for a weekend of country hospitality. Morning tea both days.
Art in the gardens and at Burra Gallery featuring The Art of the Flower competition, also showing an exhibition of the gardener's work, from embroidery to cartoons and weaving.
A blast from the past with vintage and veteran vehicles on display, keep an eye out, you'll even see them being driven around town.
Dr Lucy Sutherland, Adelaide Botanic Gardens, will talk about her passion - What gardening brings to our mental and physical health.
Stalls in the gardens - be tempted by local art, pottery, country cartoon calendars, blacksmithing, recycling, plants and more. Books and goodies from Friends of The Adelaide Botanic Gardens.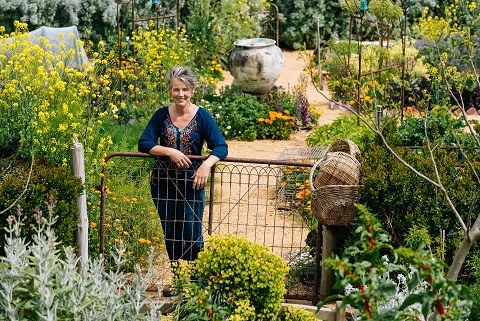 Starting your patch from scratch as part of the Spring/SA Autumn Garden Festival. Looking to develop your own piece of paradise but not sure where to start?
Come to this workshop to learn the fundamentals of creating your perfect sustainable property and understand how to develop a masterplan ensuring success. This extended workshop will cover zoning concepts to help you manage water use and create microclimates for more enjoyable living, the basics of soil improvement, optimal planting times, work out where to locate productive patches such as veggie gardens and fruit trees, incorporate fowls, bees and beneficial bugs……………… and much more.
Come along with your notebook and burning questions relating to developing your own garden and Sophie will endeavour to weave in answers as she goes.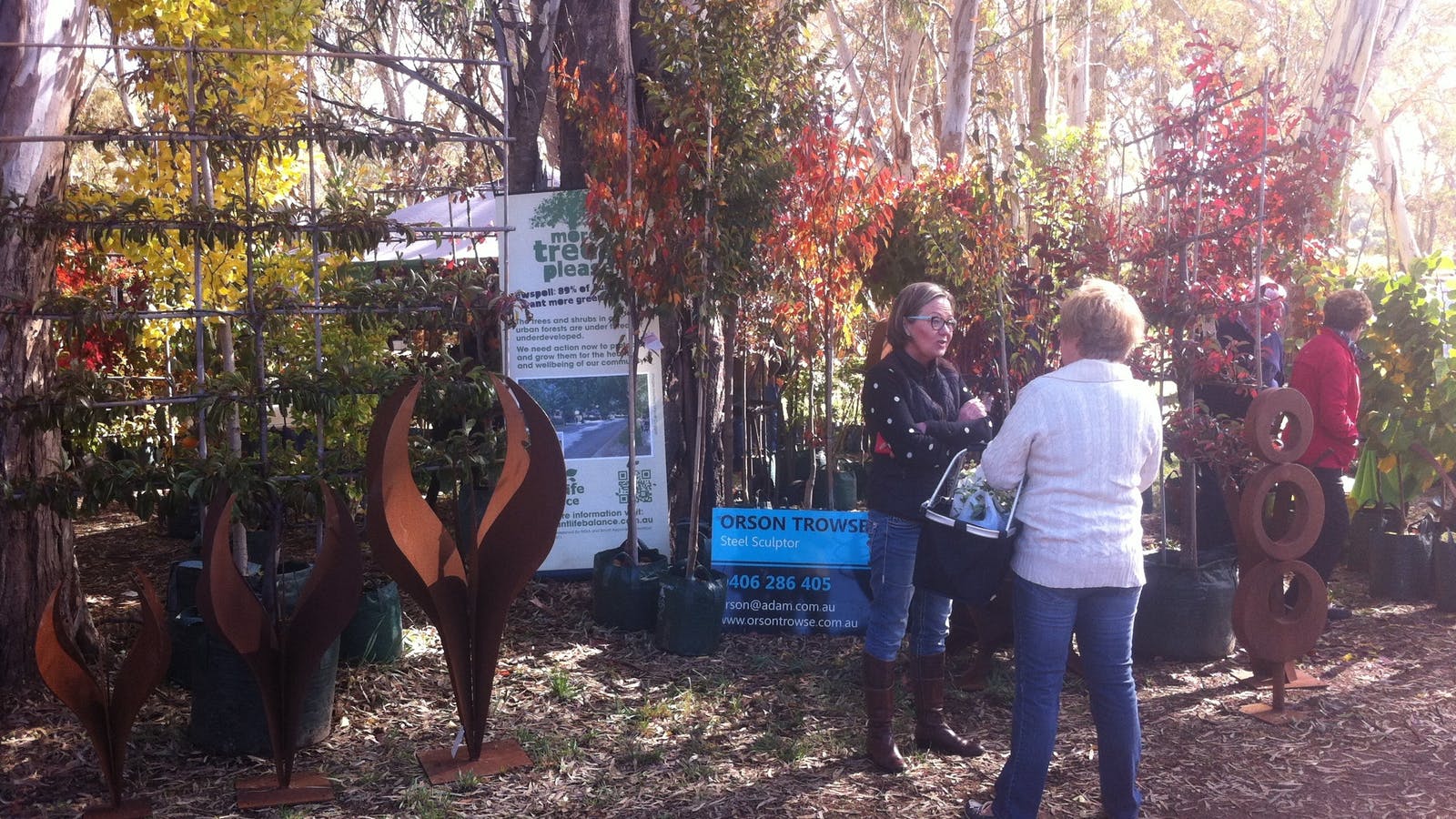 Guest speaker Rebecca Sullivan
Greg Ingleton (SA Water) smart irrigation
Bio gro – soils & compost
Rebecca Sullivan will speak about sustainability and the benefits of Garden therapy.
Shaun Kennedy (SA Water) Zoning your plants, smart watering.
Children's area – sustainability by Pauline Calaby and Brinkworth Primary early Childhood Centre along with free face painting.
Over 75 trade sites, food and everything garden.