We are excited to announce the new dates for the 2021 Conference, see you in the Clare Valley on May 3 - 6.
The Clare Valley is so excited to host the 2021 South Australian Visitor Information Centre Conference from May 3rd - 6th. We have a jam-packed itinerary for you all to experience as much of the Clare Valley as we could possibly fit in, as well as an impressive line-up of guest speakers. The conference will be held across two major towns in our region, Clare and Burra. We'll dine at world-class restaurants, explore the history of the region and focus on how we can collaborate with each other and the Tourism Industry to maximise economic benefit and improve the customer experience.
Top Photo: Pamela Inverarity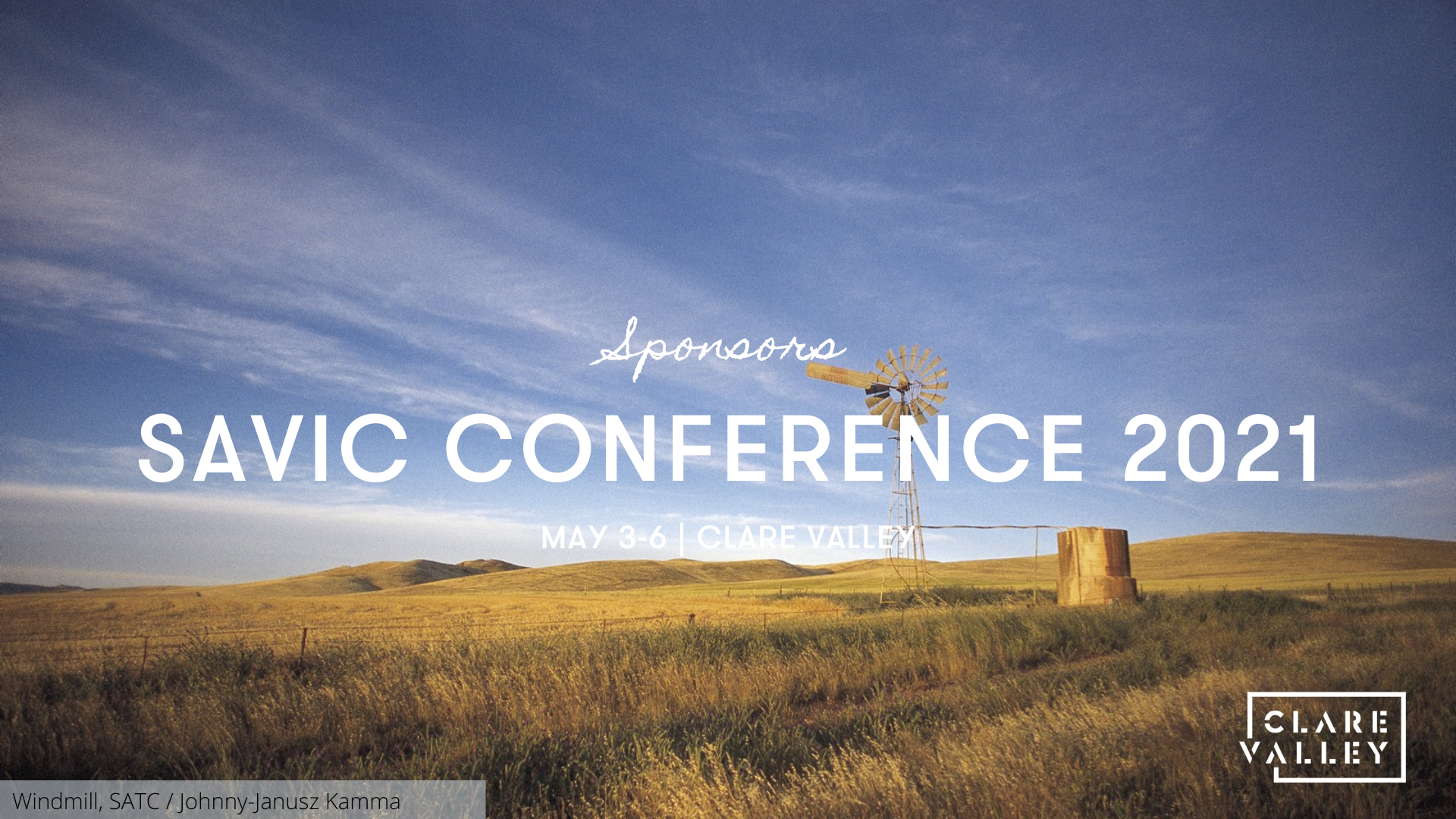 Thank you to our sponsors for their generosity and support of the conference.