Wondering who is promoting and working in tourism in the Region? Meet the team here & find out who you should talk to about your enquiry.
Clare Valley Wine, Food and Tourism Centre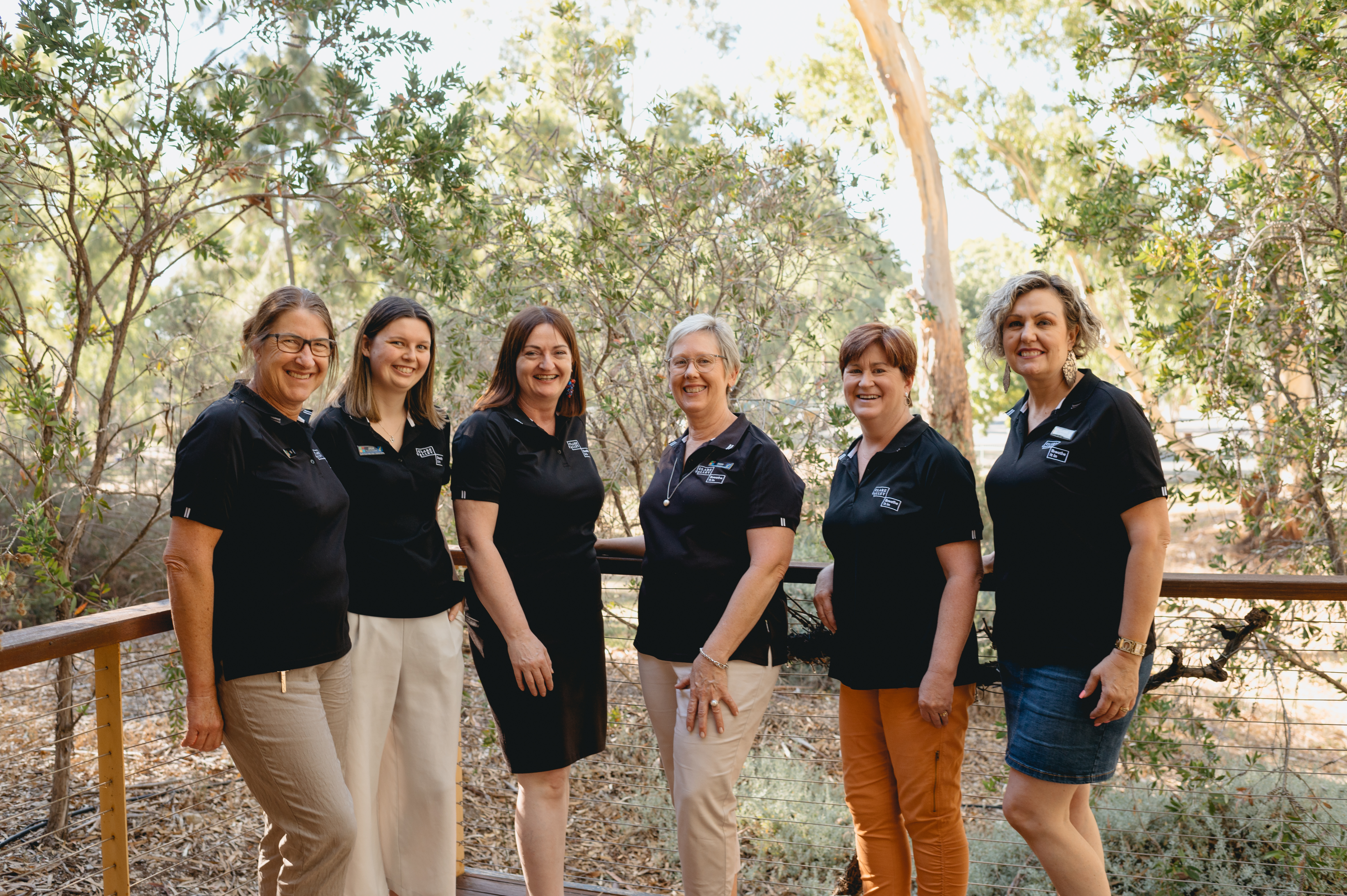 Clare Valley Wine and Grape Association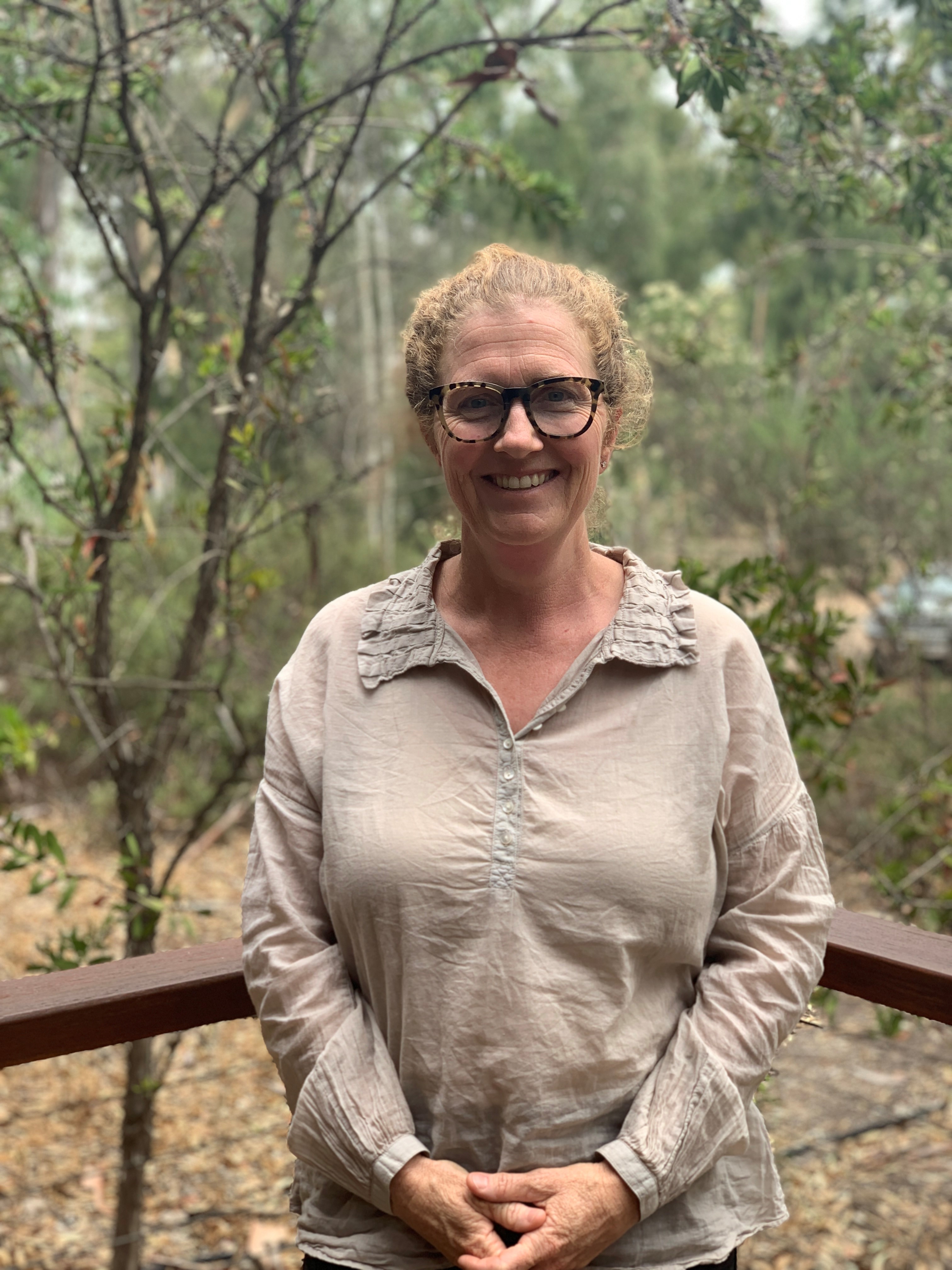 Anna Baum - Executive Officer
Flat white, please.
I am the go-to girl for winemaker, grape-grower and food-producer members of the Clare Valley Wine & Grape Association. Please feel free to call in at any time with enquiries. My office is located at the entrance to the Centre.
Email: anna@clarevalleywine.com.au
Mobile: 0427 168 109
Clare Valley Business and Tourism Association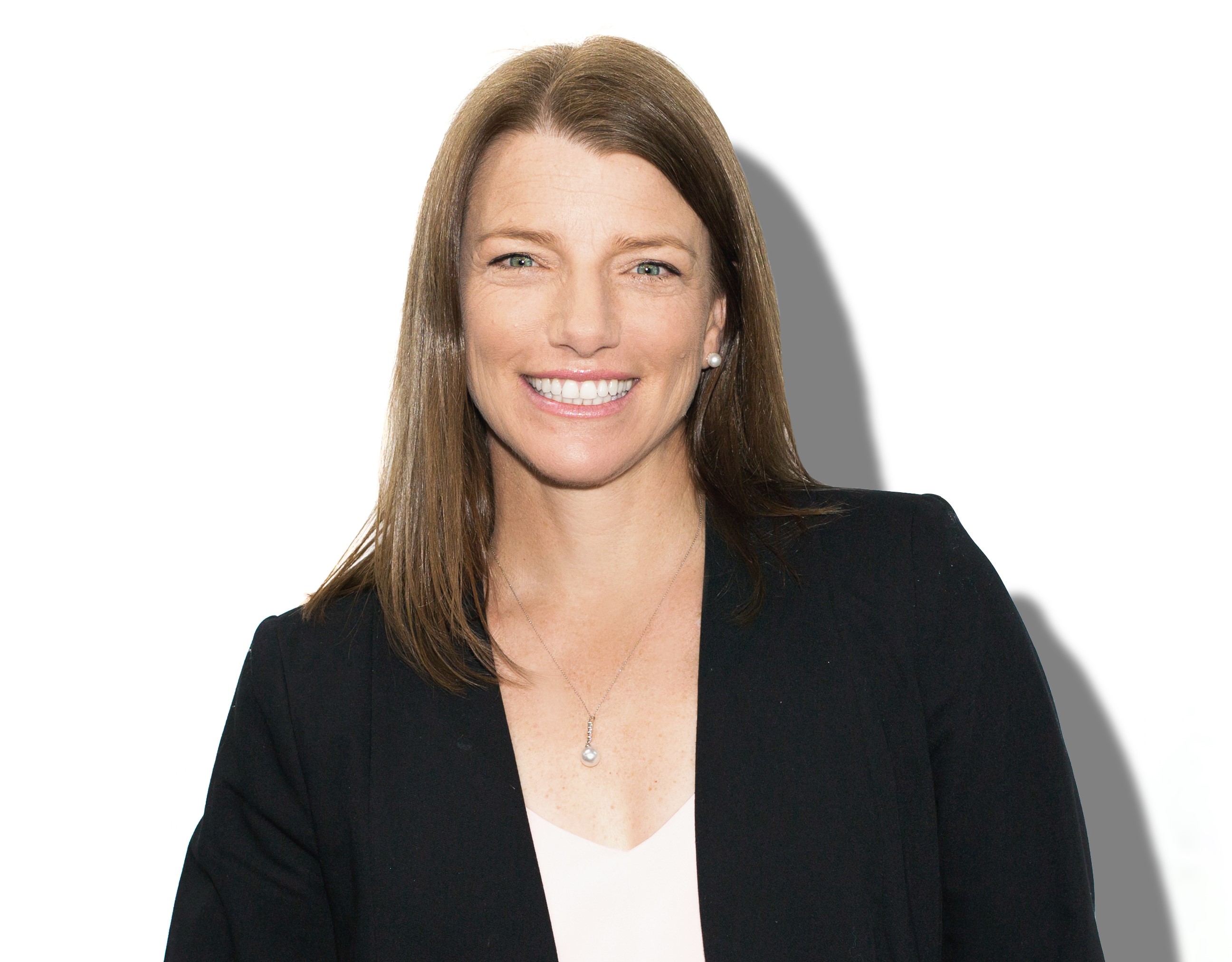 Kirsty Gillings - Co-Chair Clare Valley Business and Tourism Association
Flat White
I was fortunate to grow up locally in the Clare Valley and returned several years ago to settle down with my own family. I have been involved in the Tourism and Hospitality Industry for over 20 years and locally with the Clare Country Club both from a Corporate Management and Property Management level for many years. I have recently completed a Bachelor of Business majoring in Finance and have embarked on a new career locally with Loan Market. I remain passionate about the promotion of our beautiful Clare Valley and for the prosperity of all businesses.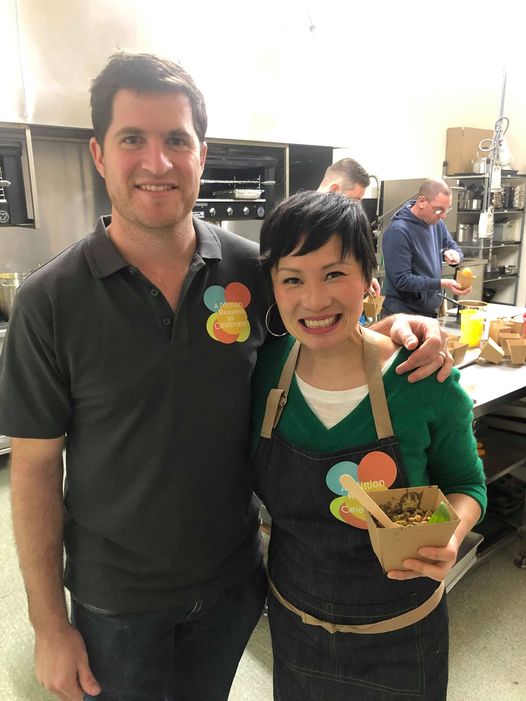 Les Pearson (left) - Community and Economic Development Team Leader
A flat white but I'd prefer a schooner thanks.
I'm the one on the left. Community and Economic Development team leader from Wakefield Regional Council. Passionate about the region and advocate for all its attractions.
Email: les@wrc.sa.gov.au
Mobile: 0417 864 030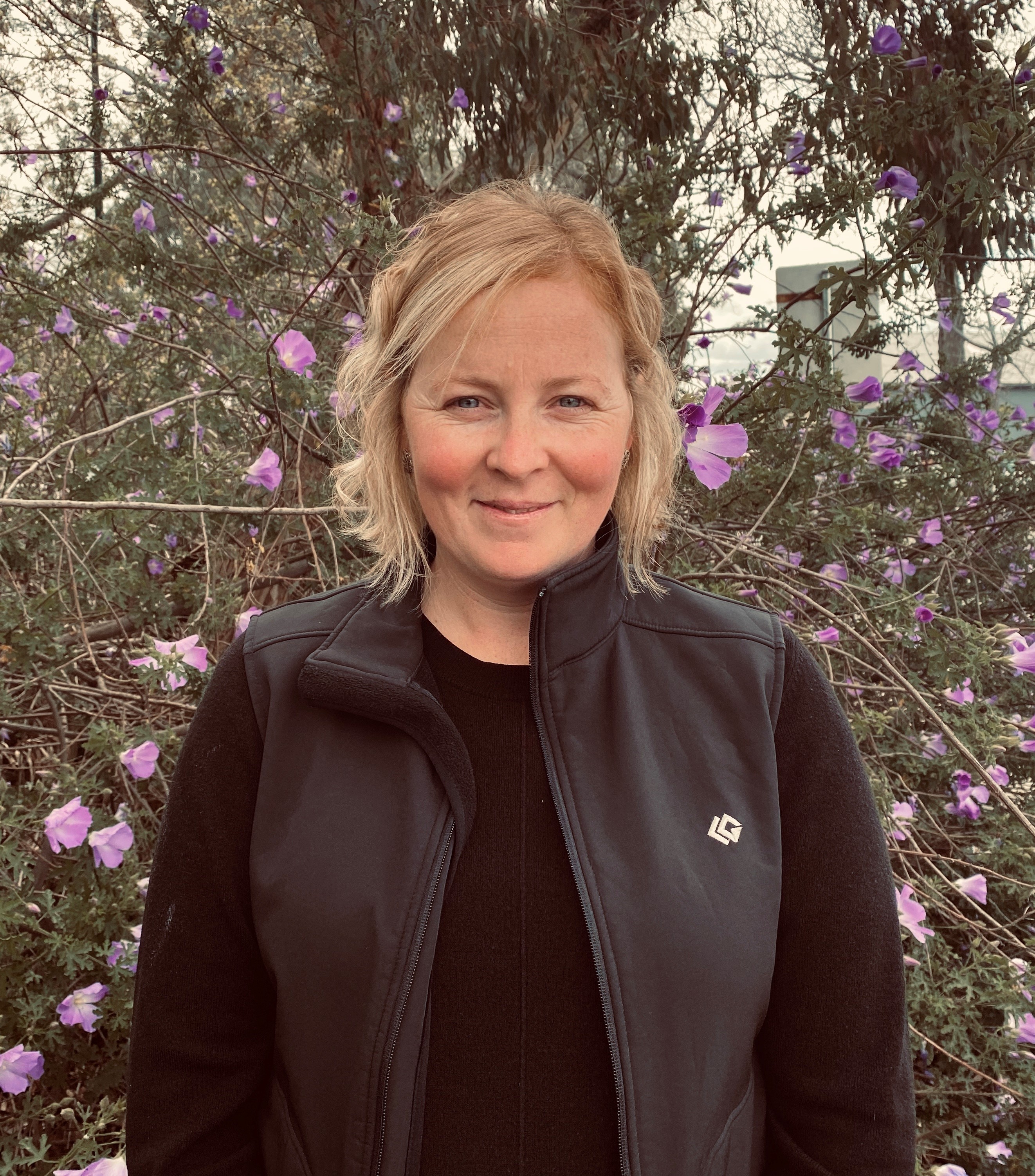 Laura Culbertson - Administration Officer, Development and Community
My coffee always (and too often, thanks to the amazing Clare coffee providers) a weak cappuccino
I have grown up in the Clare Valley and now raising my own little family here. I have been working for the Clare & Gilbert Valleys Council for over 11 years in administration with a range of knowledge and passion for development, community and volunteering. We often see ourselves as a directory for the region any question or query is always welcome.
Email: lculbertson@cgvc.sa.gov.au
Phone: 08 8842 6400
Marie O'Dea – Tourism & Events Coordinator
Chai Latte (skim), please
I grew up in the beautiful Goyder region and enjoy showcasing our Living Cultural Landscapes, Natural Wonders & Edge of the Outback Experiences.
I have a keen interest in events and love working with the local community.
Phone: 88920100
Email: modea@goyder.sa.gov.au