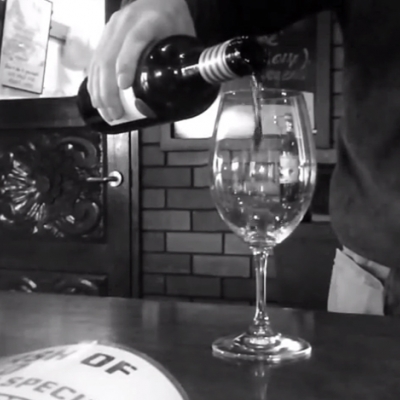 Regeneration by the New Generation
Regeneration by the New Generation is a short film that is essentially about 'coming home'. Whether from farming, hospitality, tourism or the wine industry, these individuals and many others in the Clare Valley have brought fresh new ideas to family business while honouring the knowledge and groundwork of their elders. Click here to view the clip.
Read more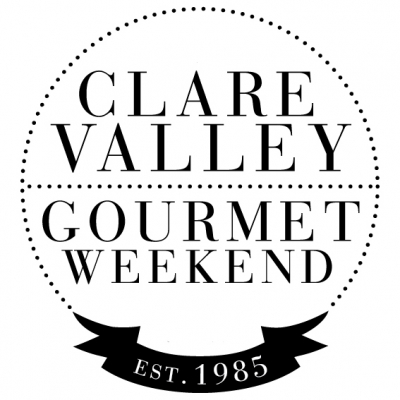 Clare Valley Gourmet Weekend
South Australia's Clare Valley Gourmet Weekend will celebrate its 30th Anniversary in 2014, declaring it Australia's oldest food and wine festival. More than 5000 visitors are expected to flock to the region to commemorate this milestone and enjoy award-winning wines, sensational entertainment and delicious regional food.
Read more