Restaurants you can get delivery from in the Clare Valley
Want to know where you can get a meal right to your door in the Clare Valley? We've put together a list of all the restaurants that offer home delivery.
Information correct at time of publishing.
Please note that Easter may affect these hours.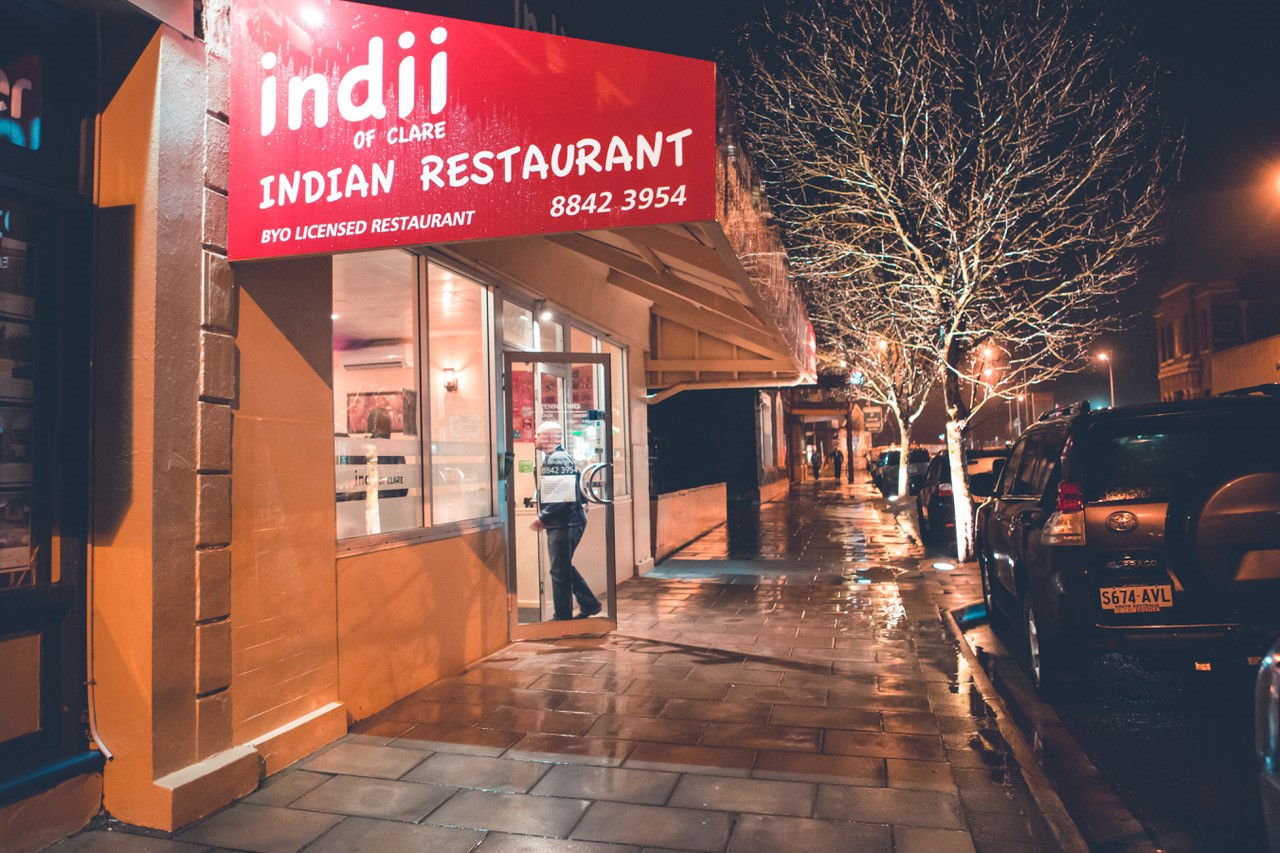 Indii of Clare is trading with normal opening hours and offering free* home delivery and takeaway services in Clare. You can view their takeaway menu here and order by calling 0888423954. *limited time only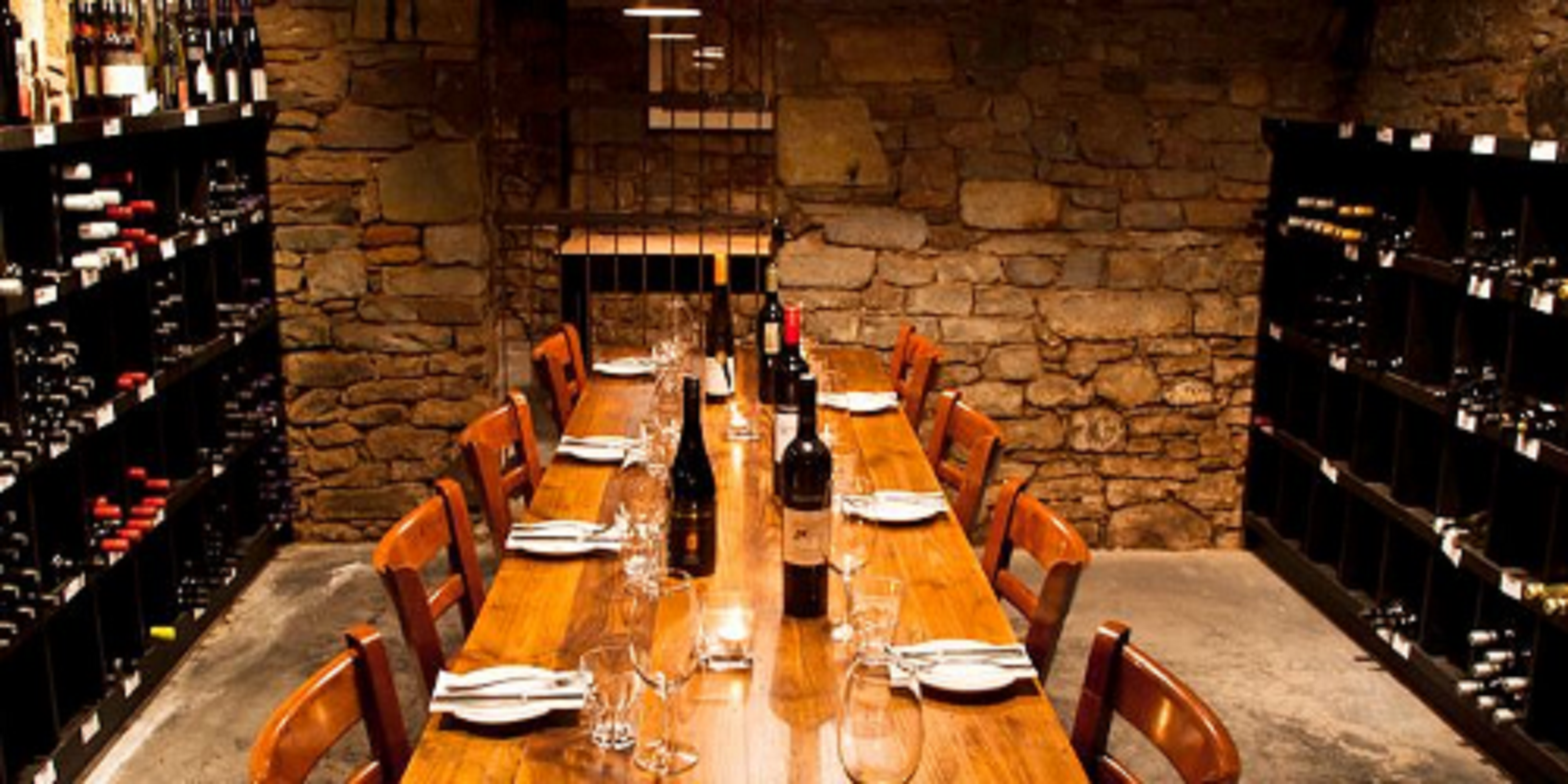 The Sevenhill Hotel is trading with normal opening hours, offering takeaway and delivery services. Delivery service is offered through Dinner 5:30 pm - 8:00 pm with a minimum order of $35 to Sevenhill, Watervale, Clare and Penwortham. To order, call 0888434217. Their menu can be viewed here, or you can order online via https://orders.wowapps.com/order/sevenhillhotel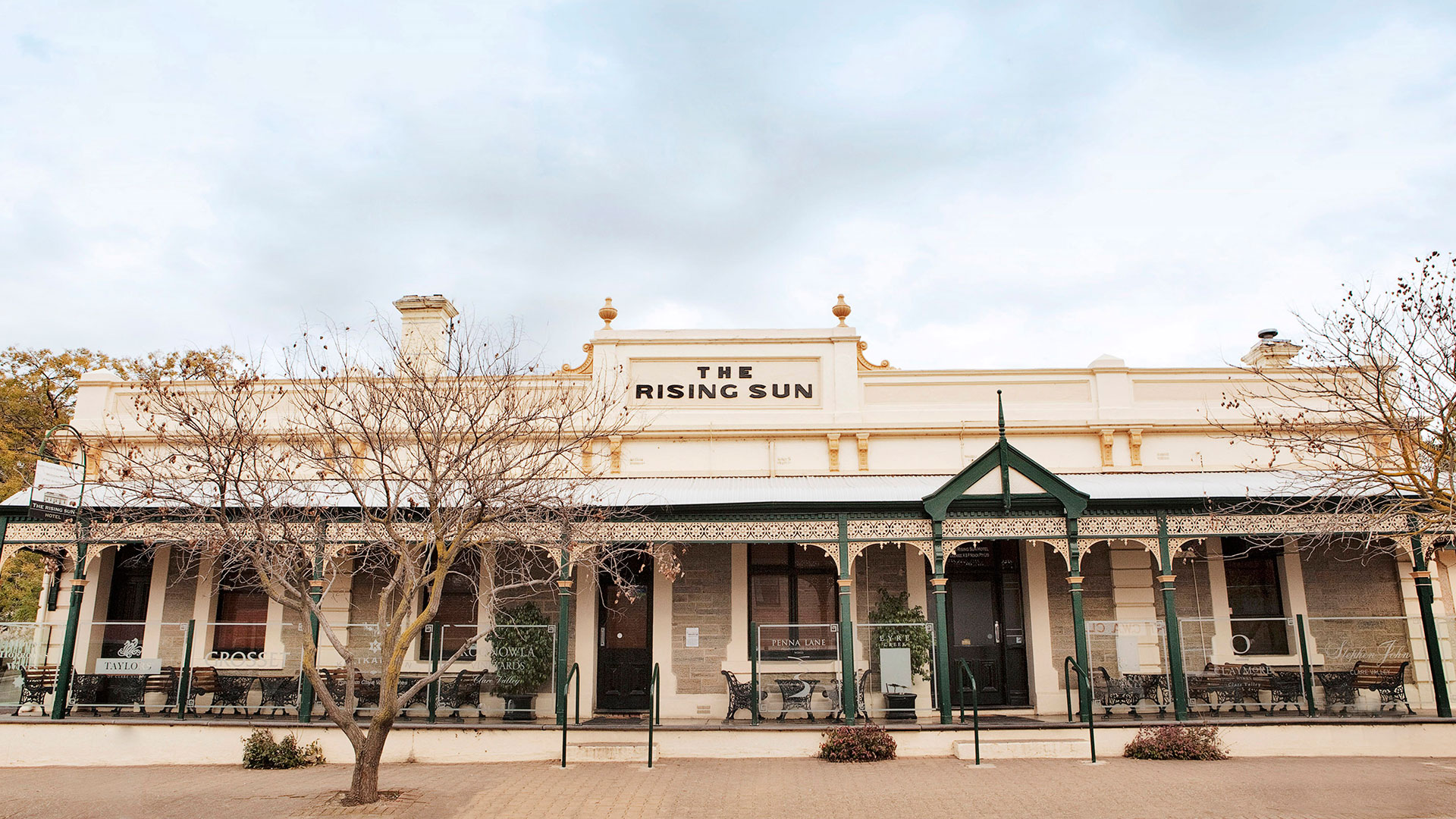 The Rising Sun Hotel is offering takeaway and delivery, Wednesday-Saturday 5-8pm, Sunday 12-2pm. Delivery minimum order is $35 to Auburn, Leasingham or Watervale. To order, call 0888492015 and to view the takeaway menu, click here.
Bentleys Hotel Motel have started a delivery service along with their takeaway options. Free delivery for Clare CBD area and a small charge elsewhere. Phone 88421700 or text 0476161803 orders and delivery address. Visit their website here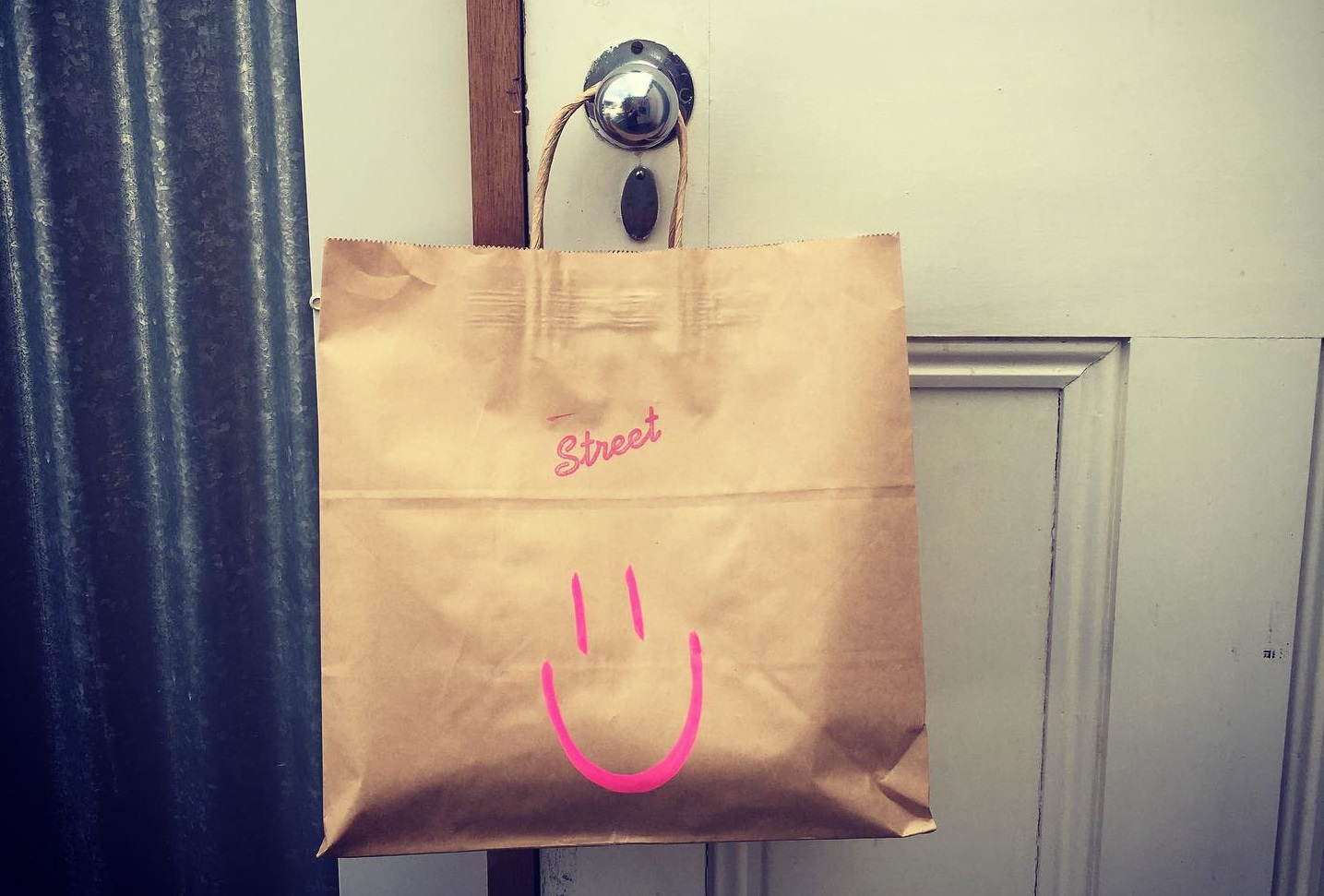 Seedstreet Diner + Takeaway (Clare)
Clare's newest takeaway shop is also offering delivery, Seedstreet to your street! Available on Friday and Saturday nights between 6 pm and 8:30 pm. A delivery charge of $5 will be applied per order, with payment taken when ordering. Delivery available between Sevenhill and Armagh. View their website here.
La Pecora Nera (The Black Sheep – Burra)
La Pecora Nera (The Black Sheep) in Burra is offering delivery of their authentic pizzas and pasta to the township. $5 delivery charge per delivery. To place an order, call 0400 516 896. The menu available will include wood oven pizza, fresh pasta, gelato if you need it, soft drinks, dessert and coffee. View their website here
Panchos (Clare)
Panchos is open for takeaway and delivery services. $4 Delivery charge to the Clare area. Opening hours are Tuesday-Sunday 11:30 am - Late. Order by calling 0888422912
Clare Caltex
The Caltex Service Station in Clare has takeaway Indian Curries and is offering free delivery to the townships of Clare, Armagh, Sevenhill and Watervale with a $25 minimum spend. Call 0888422848 to order.
Burra BP Roadhouse
The Burra BP Roadhouse is offering free delivery to the townships of Burra and Farrell Flat with a minimum spend of $25. To order phone 0888922236
The Junction Hotel (Brinkworth)
The Junction Hotel in Brinkworth is operating normal opening hours, with takeaway services and home delivery available for the vulnerable in Brinkworth only. available 5 pm-8 pm 7 days per week. Call ahead on 0888306061
A delivery charge or minimum may apply. Providers may also only deliver in selected areas. Contact each provider for further information.