Wine
Situated in the beautiful Clare Valley in South Australia, Claymore Wines is in its third decade. We draw fruit from our five premium estate owned vineyards at Penwortham (the backbone of our red wine production) and Watervale (home to our Joshua Tree vineyard).
7145 Horrocks Highway LEASINGHAM
Ph: (08) 8843 0200
Website: www.claymorewines.com.au
Email: cellardoor@claymorewines.com.au
Facilities
Opening Hours:
Monday – Saturday 11am-5pm | Sunday & Public Holidays 11am – 4pm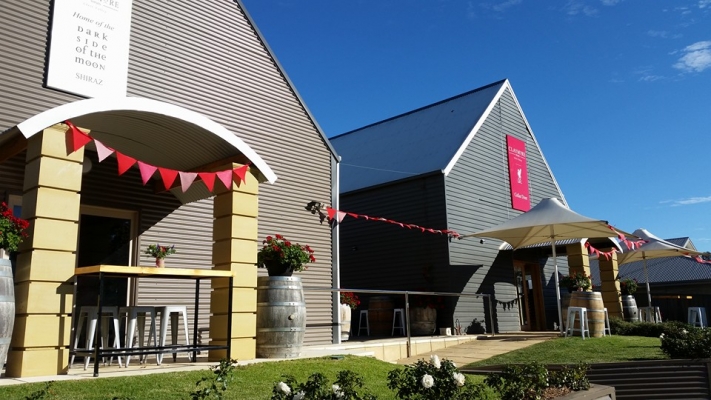 Further Information
Our labelling is inspired by some of the great music of modern time - from rock, punk and folk. Our wines are about bringing together great passions to create the ultimate experience. We pride ourselves on meticulous winemaking using only the best fruit, but when it comes to enjoying a glass we don't take ourselves too seriously! So turn up the volume on a soundtrack of your choice, crack a bottle with friends, and relax.